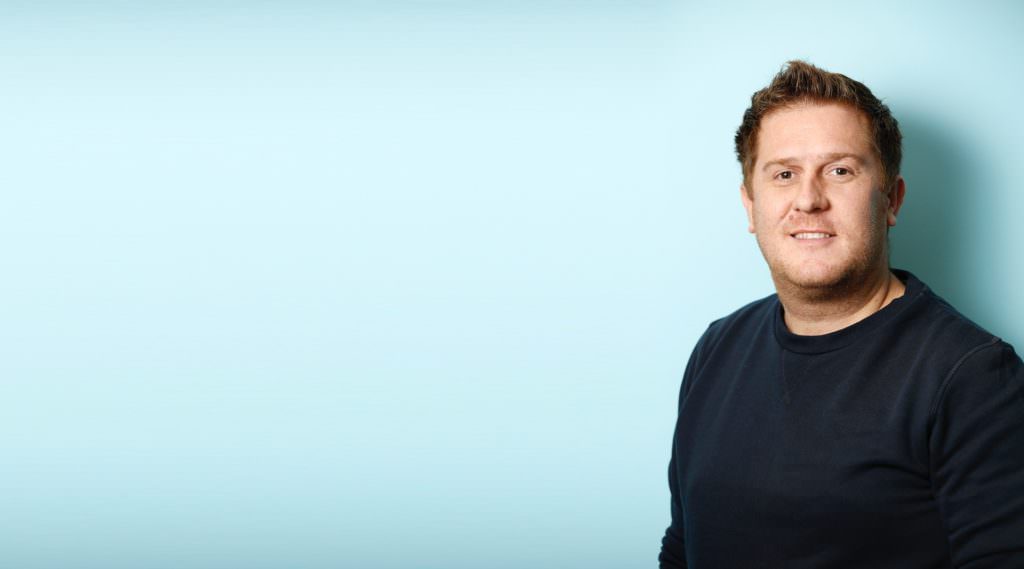 Currencycloud, the leader in providing B2B embedded cross-border solutions, has appointed Co-founder Richard Arundel as its Chief Evangelist. In this newly created global role, Arundel will champion the company's vision for embedded finance, helping ensure the business continues to
grow at pace as it targets new markets and industry segments.
Having left London to set up Currencycloud's New York office just three years ago, Arundel has been a driving force behind the company's North America strategy and rapid expansion, signing many exciting deals in 2020, including Mercury, Radius & LendingLoop, and bringing the total client-base in the region to more than 70. He has previously held numerous client roles within the business such as Sales Director, Client Relationship Director and Vice President of Client Services. He now returns to London to take up this new position.
The role of Chief Evangelist has permeated Silicon Valley for many years, but Currencycloud is one of the first Fintechs in London to embrace this function. As a vocal ambassador for the business, Arundel will evangelise the company cause both internally and externally. Sitting at the intersection
between Sales, Product, and Strategy, he will challenge the business to think differently as it looks to capture new opportunities amid the growing shift to more digital and embedded payments, particularly bringing embedded solutions to unregulated financial institutions. He will also ensure the company is well-positioned in growing target markets, such as Asia.
Mike Laven, Chief Executive Officer of Currencycloud, commented: "Richard has always been ahead of the curve with trends shaping global payments, from Day 0 when he co-founded Currencycloud. We are thrilled to be welcoming Richard into this new role to inspire passion in prospects, customers, and employees and bring Currencycloud's vision and proposition for embedded finance to new markets and customers around the world."
Richard Arundel, Chief Evangelist and Co-founder of Currencycloud commented: "We founded Currencycloud to cut the complexity and re-imagine the way money flows through the global digital economy. I am excited to champion and find new ways to realise that vision, amid the rapid transition to digital payments. I'm also tremendously proud of the team we've built in New York and have every confidence in our growing North American business."
David Heitzmann, Vice President of Sales in North America, and former executive at iCIMS and Thomson Reuters will take over as General Manager of Currencyclouds North America business.
ENDS