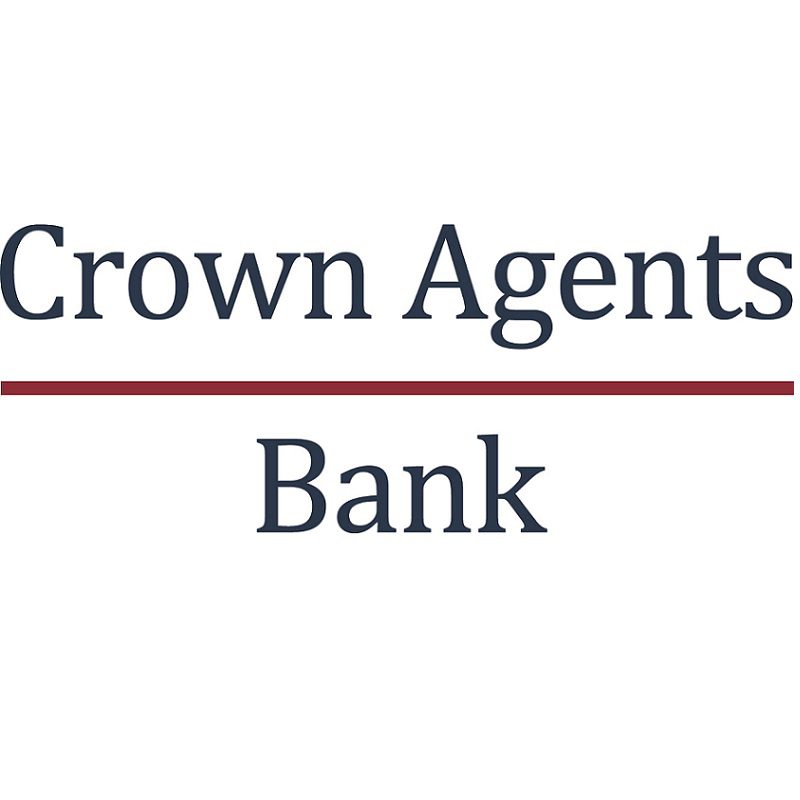 London: Crown Agents Bank (CAB) is pleased to announce that it has moved head office to Quadrant House in Sutton, Greater London, from their previous headquarters in St Nicholas House.
While staying in Sutton, CAB's new offices are adjacent to the mainline station, with fast connections to central London. The relocation is the latest milestone in what has been an exciting few years of radical change since being acquired by funds advised by Helios Investment Partners in 2016. The office move, aside from supporting the bank's further expansion, is reflective of the ongoing reshaping of the business into a market leader in digital, FX and transaction banking services specialising in emerging markets.
The bank, which was established 185 years ago, has provided banking services from its London base since 1833. More recently, it has been evolving into a cutting-edge digital transaction bank – combining technology with its deep knowledge and connections across fragile and developing markets and its wealth of expertise to enhance its client service and financial capabilities. Indeed, the recent launch of CAB's EMpowerFX platform – a market-leading technology providing direct access to real-time, competitive pricing for over 100 emerging and developed market currency pairings – is testament to the bank's ability to adapt to changes in the sector and meet the evolving needs of its client base. CAB's special focus in Africa, the Caribbean and the Pacific Islands, sets it apart from its peers and demonstrates its commitment to financial inclusion efforts globally.
Albert Maasland, CEO of Crown Agents Bank, said: "Crown Agents Bank is undergoing an exciting transformation. And to put it simply, we have outgrown our existing premises. We are always looking for ways to improve our offering, and these new offices give us the capacity we need to grow and continue to enhance our services. It is very fitting that these new environs will provide the backdrop for what promises to be a year of great change and further growth for Crown Agents Bank."
—
About Crown Agents Bank:
Crown Agents Bank is a London-based, UK-regulated wholesale transaction bank provider of emerging market and G10 foreign exchange, international payments, cash management, cross-border pensions and payroll, trade finance and investment management services (via its sister company, Crown Agents Investment Management (CAIM)). Crown Agents Bank provides a key link between its focus developing markets in Africa, the Caribbean, Latin America, Asia and the Pacific, and governments, supra-nationals, financial institutions, NGOs and select corporates in OECD countries.
Crown Agents Bank has over 180 years of experience of providing support to entities in emerging economies. Working closely with central banks, commercial banks and regulatory authorities, the bank partners with diverse wholesale institutions that have requirements to funnel "in-bound" flows of currencies, payments and trade into and out of its focus markets.
Crown Agents Bank is a wholly independent entity from the international development company Crown Agents Ltd. Although the two entities share a name and some common heritage, since its acquisition in 2016 by funds advised by Helios Investment Partners, there is no longer any shared ownership, management or operations, and no shared assets or balance sheet.
Media contacts:
Eliza Tetley
Moorgate Communications
+44 (0)20 7377 1711