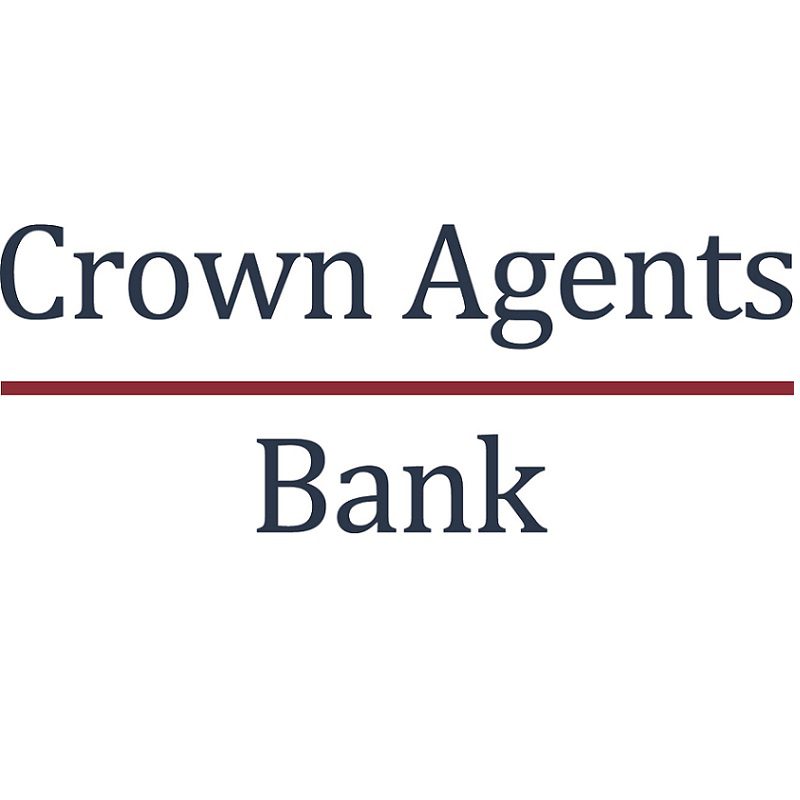 London: Crown Agents Bank (CAB)'s commitment to providing financial services in Africa has been recognised in the London Stock Exchange Group (LSEG)'s latest report: Companies to Inspire Africa 2019.
The report, released on Tuesday, celebrates dynamic and fast-growing businesses that the LSEG have identified for the intrinsic value they add to the African region. In order to be included in the list, companies must demonstrate an excellent rate of growth, together with strong potential to drive African development.
CAB's objective – providing access to financial services for banks in the region – is opening up capital flows in Africa, both on an intra- and extra-regional basis. Offering over 400 currency pairings – many being illiquid or rarely-traded tender – CAB consistently steps in where required to facilitate transactions for its clients. The bank's services help to lower the associated costs and reduce currency risk on intra-regional transactions by removing the necessity for a third clearing currency (such as the US dollar), as well as ensuring that African central banks' scarce G10 reserves are not unnecessarily tapped.
CAB's EMpowerFX platform – a market-leading technology providing direct access to real-time, competitive pricing for over 100 emerging and developed market currencies – has enhanced customer service further by offering live market news and pricing updates. The platform provides clients with key insight to help them make critical decisions on transactions.
CAB is extending its offering across Africa via technology in a concerted effort to deepen the region's domestic and international financial integration and stimulate economic development by providing vital banking services where they are most needed.
—
About Crown Agents Bank:
Crown Agents Bank is a London-based, UK-regulated wholesale transaction bank provider of emerging market and G10 foreign exchange, international payments, cash management, cross-border pensions and payroll, trade finance and investment management services (via its sister company, Crown Agents Investment Management (CAIM)). Crown Agents Bank provides a key link between its focus developing markets in Africa, the Caribbean, Latin America, Asia and the Pacific, and governments, supra-nationals, financial institutions, NGOs and select corporates in OECD countries.
Crown Agents Bank has over 180 years of experience of providing support to entities in emerging economies. Working closely with central banks, commercial banks and regulatory authorities, the bank partners with diverse wholesale institutions that have requirements to funnel "in-bound" flows of currencies, payments and trade into and out of its focus markets.
Crown Agents Bank is a wholly independent entity from the international development company Crown Agents Ltd. Although the two entities share a name and some common heritage, since its acquisition in 2016 by funds advised by Helios Investment Partners, there is no longer any shared ownership, management or operations, and no shared assets or balance sheet.
Media contacts:
Eliza Tetley
Moorgate Communications
+44 (0)20 7377 1711
eliza.tetley@moorgategroup.com