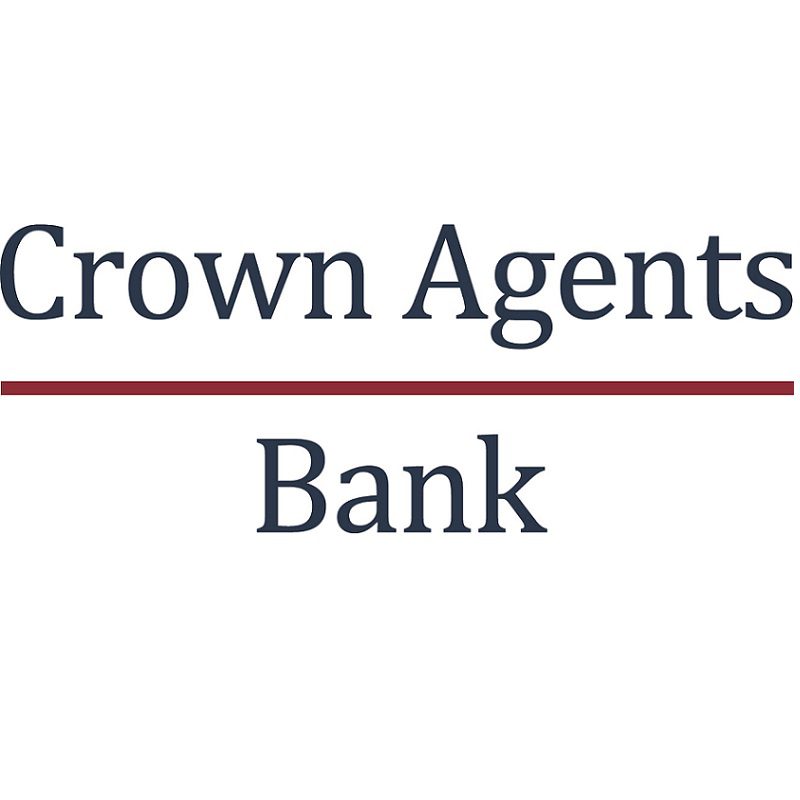 London: Crown Agents Bank (CAB), the rapidly expanding emerging markets FX and payments specialist, has appointed Colin Digby to head up its Banks and Non-Bank Financial Institutions portfolio in OECD countries.
Digby's extensive experience in the industry includes senior roles in FX and payments at RBS Markets, Barclays, Deutsche Bank, JP Morgan and Citigroup. His appointment is the most recent hire in CAB's drive to acquire industry talent – consolidating its position as a market-leader in the FX arena and giving the bank the wherewithal to further expand and enhance its services.
"Colin brings so much expertise to this role. His input will be invaluable as we consolidate our existing portfolio and look for innovative ways to further develop the business," said Albert Maasland, CEO of Crown Agents Bank. "We are a relationship business, based on trust, and having individuals with proven expertise at the helm is something that is important to our clients, and therefore important to us."
The London-based transaction bank constitutes a vital connection between the emerging markets, and OECD governments, corporates, supra-nationals, NGO's and financial institutions, by providing rapid access to a broad range of exotic and G10 currency pairings, and designing bespoke payments solutions for its clients across the globe. Its reputable name and enviable client-base have been earned over centuries of unwavering commitment to customer service, and the bank now uses market-leading technology to further its objective of unlocking liquidity across all markets and striving for a more financially inclusive future.
—
About Crown Agents Bank:
Crown Agents Bank is a London-based, UK-regulated wholesale transaction bank provider of emerging market and G10 foreign exchange, international payments, cash management, cross-border pensions and payroll, trade finance and investment management services (via its sister company, Crown Agents Investment Management (CAIM)). Crown Agents Bank provides a key link between its focus developing markets in Africa, the Caribbean, Latin America, Asia and the Pacific, and governments, supra-nationals, financial institutions, NGOs and select corporates in OECD countries.
Crown Agents Bank has over 180 years of experience of providing support to entities in emerging economies. Working closely with central banks, commercial banks and regulatory authorities, the bank partners with diverse wholesale institutions that have requirements to funnel "in-bound" flows of currencies, payments and trade into and out of its focus markets.
Crown Agents Bank is a wholly independent entity from the international development company Crown Agents Ltd. Although the two entities share a name and some common heritage, since its acquisition in 2016 by funds advised by Helios Investment Partners, there is no longer any shared ownership, management or operations, and no shared assets or balance sheet.
Media contacts:
Eliza Tetley
Moorgate Communications
+44 (0)20 7377 1711
eliza.tetley@moorgategroup.com