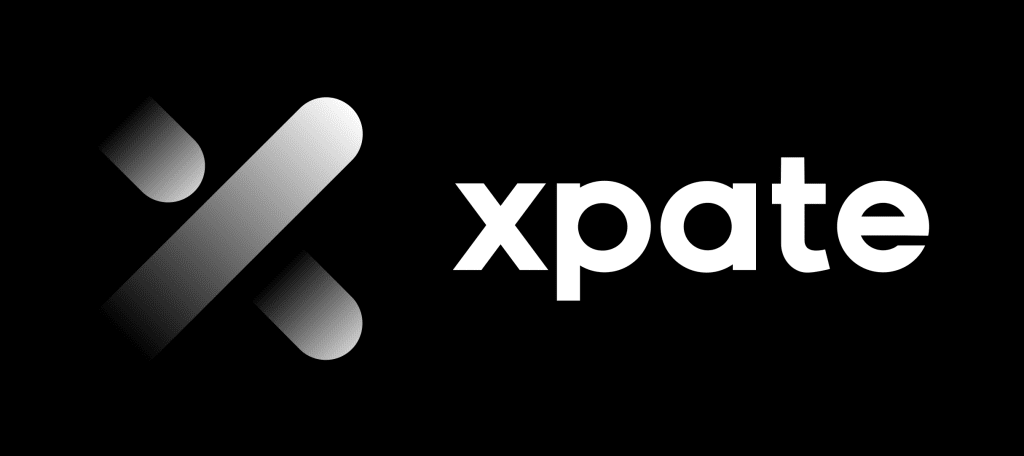 xpate, the payments platform that prioritises simplicity, speed and user experience, has welcomed a cohort of new talent across the business in 2020, taking its total headcount from 15 to an impressive 90 – a six-fold increase in less than a year.
Among them are senior hires, David Backshall, who joins as Chief Commercial Officer and Viktorija Raizina as Head of Card Operations. Anna Zotova, meanwhile, comes onboard as xpate's Chief Risk Officer.
Backshall has been in the payments processing and acquiring industry for nearly 20 years, working with market leaders PayPal, Sage Pay and Cardpay. He is responsible for developing and implementing multiple strategies to expand the business.
With over eleven years of experience at a number of banks, processing companies and PSPs including ECOMMPAY, Raizina accumulated extensive expertise in the cards and payments industry, built up successful relationships with Visa and Mastercard and is bringing unrivalled sector knowledge accompanied by strong leadership skills.
Zotova, meanwhile, is an e-commerce expert skilled in various competences from AML to compliance and operations management with a track record of heading the Risk teams at Paydoo and CardPay. She is responsible for numerous aspects of risk mitigation strategy: merchant, card scheme, compliance, AML, fraud and chargeback.
In a year of multiple milestones, the fintech startup has revealed that its single, multi-fit solution which unites all the desired payment methods, now offers clients 79 methods across the globe, and 24 FIs are now onboard as partners to support xpate in modernising and transforming the way businesses receive and transfer funds. 
Furthermore, xpate has expanded its Visa and Mastercard offering to a number of new regions including Canada and India.
Mike Shafro, CEO at xpate, commented: "We're proud of how rapidly we've grown this year and the strides we've made as a team here at xpate. It's undeniable that 2020 has been a testing year for so many industries and businesses across the world. 
"Our commitment to simplifying the processing of payments and, in particular, cross-border payments, is shaping the future of business. To that end, we're thrilled to announce that we have opened our London and Singapore offices this year to offer our clients and their customers the truly global service they require.
"With exciting and ambitious plans for 2021, as well as onboarding some fantastic clients, we're predicting it will be the year of cross-border payments. Increasing numbers of companies become familiar with this new payment trend, in part, due to one of the few opportunities afforded by the ongoing pandemic. 
"Automation is the next step for FIs, driven by advanced and focused Fintech partners like xpate. If we are to truly seize the opportunities globalisation has brought with it, we must implement both technological and administrative processes that take over manual tasks, negate friction, and open doors for greater cost-saving measures while enhancing the customer experience."
For more information about xpate, go to: www.xpate.com.