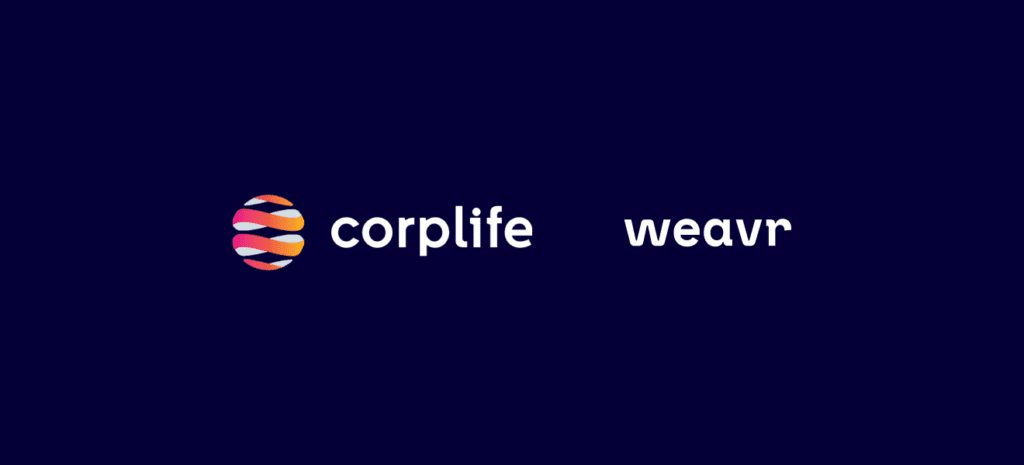 Vienna-based corplife, the all-in-one solution for employee benefits, has announced a new partnership with embedded-finance firm, Weavr. The partnership sees the launch of a digital solution for tax-free meal allowance, corplife Lunch. The employee-benefits provider, which has onboarded over 2,500 clients including flagship organisations such as Microsoft, A1, Booking.com, Siemens and IBM, ​​will roll out the product as their dedicated module for tax-free benefits.
Weavr will provide corplife with the embedded finance tools it needs to launch its new corplife Lunch solution. With corplife Lunch, businesses reduce the administrative efforts and costs associated with employee meal allowances. The solution offers employers more control over employees' purchases at restaurants and supermarkets.
In practice, corplife Lunch leverages Weavr's Employee Financial Plug-in to give employers the controls they need to set pre-approved lunch allowances, while providing the added benefit of automatic reconciliation of payments.
Employees who receive a corplife Lunch card can use it to pay for food and can add the card to Google Wallet or Apple Wallet for greater ease. They also have instant access to pre-determined funds supplied by their employer, without having to spend their own money and wait until the end of the month to be reimbursed.
While corplife works with many high-profile companies, the platform is committed to supporting companies of all sizes in building stronger relationships with their employees by offering corplife Lunch. The exciting platform allows employees to earn up to €146 extra monthly, with the ability to build up unspent lunch allowances, whether stepping out of the office or when working from home.
corplife chose to work with Weavr on account of its intuitive and straightforward Plug-and-Play Finance solution for embedded finance. Unlike alternative embedded finance solutions, Weavr's platform can be integrated at a fraction of the cost of Banking-as-a-Service providers. This was just one of the benefits that stood out to corplife when making its decision on whom to partner with.
Founder of corplife, Mario Nowak said "We're thrilled to partner with Weavr to bring more value to our customers. Their technology has allowed us to quickly and seamlessly deploy new capabilities, and their expertise in handling the regulatory aspects has been invaluable. Weavr's solution allows us to provide additional options for companies looking to offer meal allowances, with the flexibility to use the allowance at both restaurants and supermarkets."
Alex Mifsud, Co-founder of Weavr said "corplife demonstrates how innovation can be used to enhance the employee experience.  It's a great example of how embedded finance can reach areas that traditional finance typically does not; in this case, corplife's ability to make  lunchtime an opportunity to strengthen the employer-employee relationship."
For more information about corplife and Weavr please visit www.corplife.at www.weavr.io