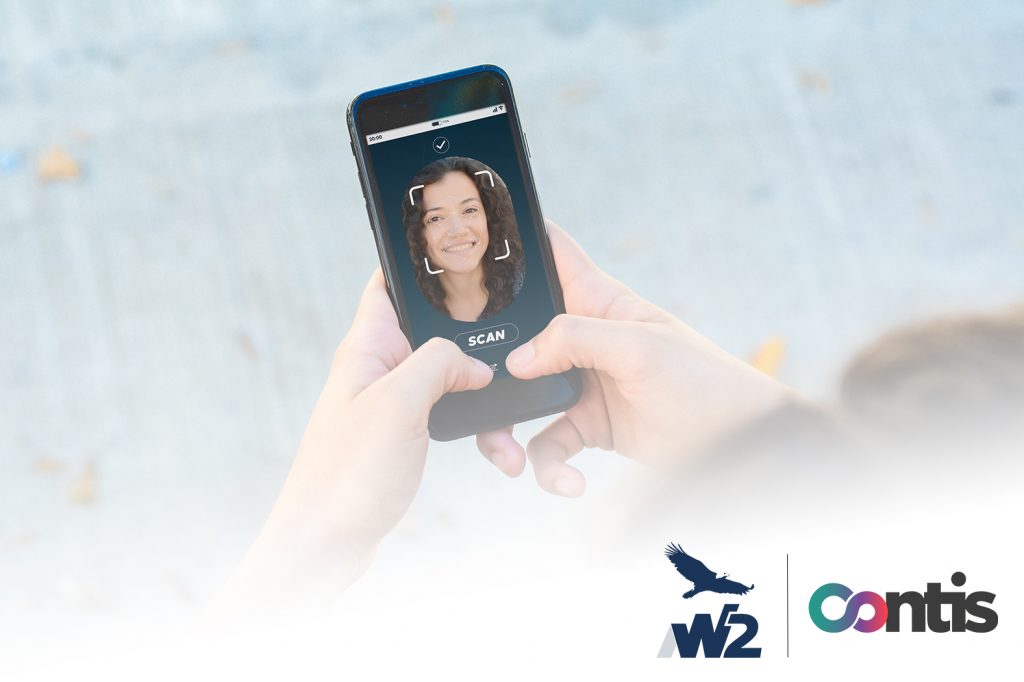 W2, award winning global provider of regulatory compliance solutions today announced their partnership with market leading payments provider Contis to supply end-to-end KYC/AML processes for customer onboarding and ongoing monitoring.  
Contis will use W2's eKYC, Fraud Prevention, PEPs and Sanctions solutions, fully integrated by W2's single API and SDK software offering. This partnership will support Contis' expansive growth plans, and provide ideal streamlined compliance processes to both onboard and monitor their growing customer base.
As the payments sector looks set to continue the growth enjoyed over the past few years, and regulation keeps up apace, this partnership comes at the perfect time for both W2 and Contis to excel in their respective markets.
Anthony Gudgeon, Head of Fraud at Contis, commented: "Trust is essential to the service we provide clients and their end-customers. In W2, we've found a like-minded partner that delivers market leading KYC and AML, and shares our ambition to stay ahead of the curve. In a climate where threats are increasingly sophisticated, their innovative approach will help us deliver trusted services for the long term."
W2's CEO and Founder Warren Russell on the partnership "This has been one of the most exciting project W2 has worked on recently. Contis have a very clear plan of attack when it comes to growing their business and innovative offering and have a perfect strategic fit to W2. We are delighted to be able to offer Contis a full suite of KYC and AML services as they continue on their growth journey."