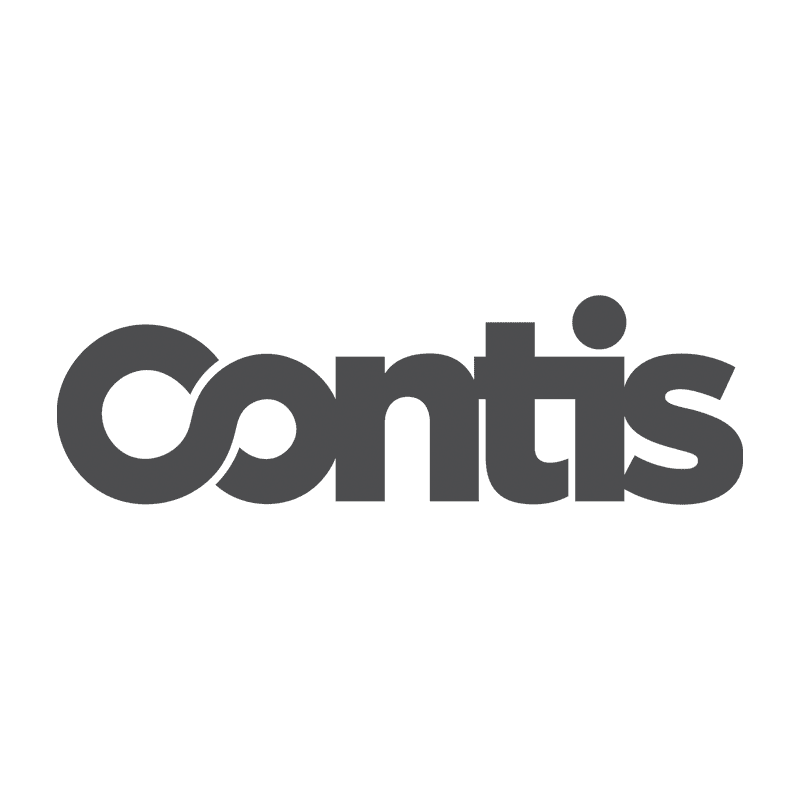 Second European licence builds upon Contis' long-standing footprint in the region and enables Contis to leverage its comprehensive SPayments Association offering throughout Europe
LONDON, 29th July 2019 – Contis, the leading "Banking as a Service" provider and backbone behind many of Europe's leading banking and payments solutions, has been issued an e-money licence from the Bank of Lithuania.
This development provides Contis with a second passportable European licence and ability to deliver its configurable, one-stop-shop solution across the Continent, irrespective of the outcomes of Brexit.
Contis has a longstanding commitment to the Baltic region, having partnered clients there since 2013 and worked with the Bank of Lithuania for over two years.
Flavia Alzetta, CEO of Contis said: "This licence provides Contis with the flexibility it seeks to leverage its SPayments Association capabilities and deliver a compelling, comprehensive banking and payments offering across the continent of Europe.  We are delighted to extend our regional footprint through a regulator as rigorous and progressive as the Bank of Lithuania."