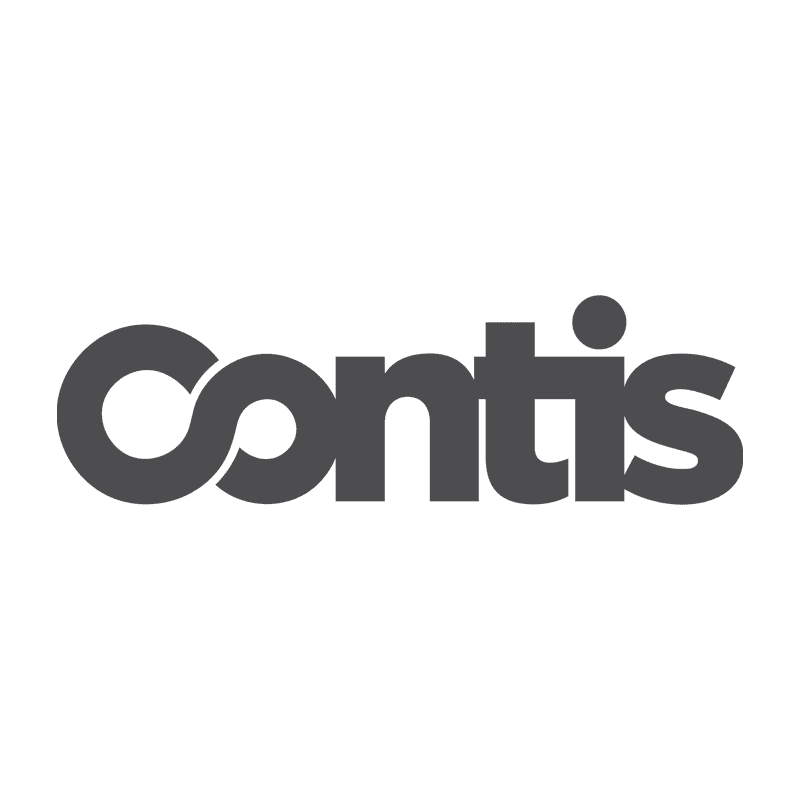 London: 01st March 2019 – Contis, the award-winning banking, payments and processing services provider, has been recognised as one of the FT1000: Europe's Fastest Growing Companies for the second year in a row.
This prestigious endorsement is a further validation of the success of Contis in delivering highly innovative, real-time banking and card payments solutions. Contis offers a cutting-edge suite of API and white label-based solutions to European challenger banks, currency exchanges and corporates.
Contis has had another landmark year, continuing to deliver innovative, highly performing end-to-end payment solutions. In their commitment to make it possible for FinTech's to get to market at a pace, in 2018 Contis partnered with global payment giant Visa to launch the 'Contis Fast-Track' programme enabling start-ups to go live in as little as 4 weeks.
Flavia Alzetta, CEO, Contis said: The success of Contis comes through our commitment to providing our customers with disruptive, value-enhancing solutions. This second year of recognition from the Financial Times is another milestone in our bold ambition to deliver real customer-focused change within the card & payments industry." 
The FT1000: Europe's Fastest Growing Companies list, published today, is compiled with Statista and includes the top 1,000 European companies in 31 European countries with the highest compound growth over a three-year period.
2019's FT1000 is accessible here https://www.ft.com/reports/europes-fastest-growing-companies.
-ENDS-
About Contis Group
Contis is a leading provider of award-winning, end-to-end, banking, payments and processing solutions. Founded in 2008 by Peter Cox, Contis' proprietary, scalable platform manages both bank and Visa payments in real time. One of the FT1000: Europe's Fastest Growing Companies 2018, and a 2018 Sunday Times Tech Track 100 Fastest Growing private financial companies, Contis has offices in the UK, Europe and India providing modular banking solutions to third parties, in addition to a number of branded and white-label banking products, offering full current account capability. Contis benefits from a full license suite, including FCA eMoney License covering the EEA, and is a Principal Visa member with sponsorship capability.
For more information, contact:
Marlin PR:
Jared Foley, jared.foley@marlinpr.com, T: +44 207 932 5580