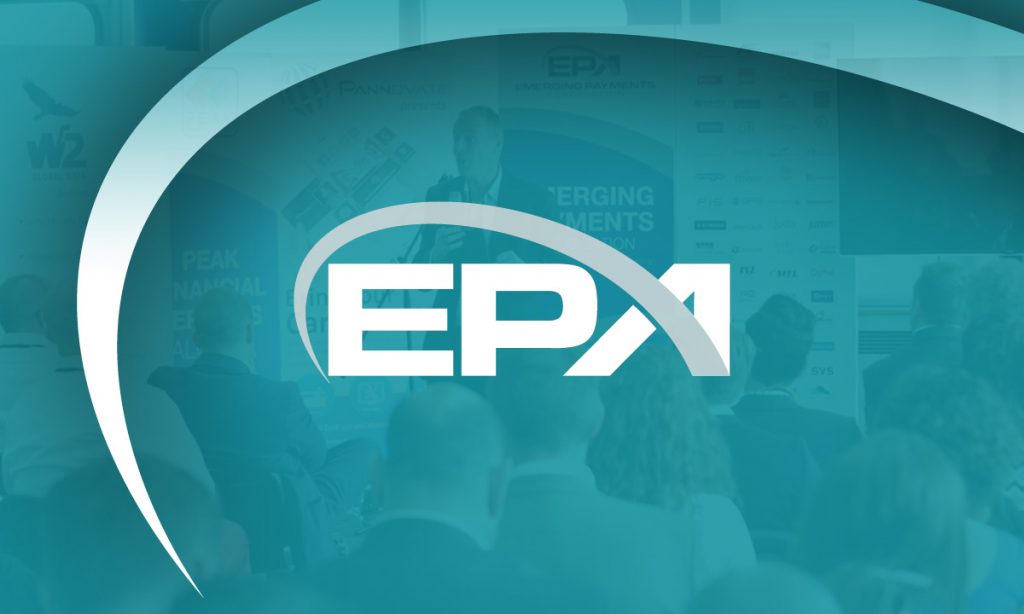 Contis Group is pleased to announce the appointment of Jason Ollivier to a newly-created executive role, as Chief Disruption Officer.
This role is a unique and interesting development in the growth of Contis.  It demonstrates Contis' strong commitment to understanding the fundamental drivers of the banking and payments industry.   This role will promote the aligning of these industry drivers with Contis' skills and technology, to disrupt the status quo and deliver higher than normal profit contributions for all our partners.
Jason's role will be to map current and future customer needs across the sector; compare them with existing Contis and competitor offerings; and identify ways to disrupt the marketplace – ultimately increasing Contis' rapidly growing foot-hold.
Jason's career to date provides the ideal background to lead this activity within Contis.  Most recently, he ran Amazon's multi-billion dollar North American prepaid gift card business.  He dramatically impacted volume and profit contribution by combining Amazon gift cards with Amazon Prime, thus enabling insurance companies to minimise the cost of settling claims. Prior to moving to the USA, he headed up the Amazon UK gift card business.
Previous to Amazon, Jason was Business Leader for MasterCard's SME business product and led American Express' B2B merchant business delivering significant new business growth in his last year.
Peter Cox, Executive Chairman and Founder of Contis said:
"The appointment of Jason to this exciting role shows that Contis is aggressive in ensuring it remains a market-leading provider in alternative banking, card and associated payments, across both retail and corporate sectors.
Jason brings a great deal of experience, a very focused attitude and joins at a pivotal time as we transform our executive team following recent appointments of Sarah Colville as COO and Neil Delany as CCO, supported by Lee Johnstone CFO, Mike Fromant CIO and Nivav Bhavsar CTO.  I am certain this team will help deliver dynamic company advancement.
Contis is focused on being a global player, with technology and supporting international financial licenses to allow it to grow exponentially.
My team and I welcome Jason and are sure he will assist us to meet our ambitious goals."
-Ends-
Editor notes:
Contis is one of the true Fintech stars, with numerous awards to its name and a proven track record of delivering disruptive technology in the payments space.
Founded in 2008 by Peter Cox, it has grown into a complete and compelling partner for corporates wishing to launch innovative financial services.  Fintech companies needing to link their brilliant ideas to the real world of payments can easily use Contis-owned technologies including bespoke API's and its companies that are experienced in high volume payments and settlement across the EEA.
Contis is a pan-European E-Money institution, regulated by the FCA, and Issuer of Visa Europe and Visa certified processor, providing alternative banking and Visa card payment solutions to major brands across the EEA.
It provides the licenses for its clients to operate, handles all their regulatory needs, compliance and allows them to concentrate on customer acquisition and business development related to their sector.
All client funds are held and managed by the company under strict safeguarding arrangements with partner banks in various geographical locations.
Contis has its own in-house development centre located in India and processing centres in South Carolina and Texas, US. Contis' full agency banking is linked with NatWest and is currently in the process of launching its SPayments Association platform in central Europe where it has its own BIC's. In all, Contis is a 'one-stop' shop in the true sense, and offers its clients all they could desire in real-time, mobile, web and alternative payment solutions.
For more information on Contis Group companies and products go to: www.contisgroup.com.
For all press enquiries, please contact:
Executive Chairman and Founder
+44 (0)330 159 6348
jenny.whiteside@contisgroup.com
Marketing Manager
+44 (0)1756 693 253