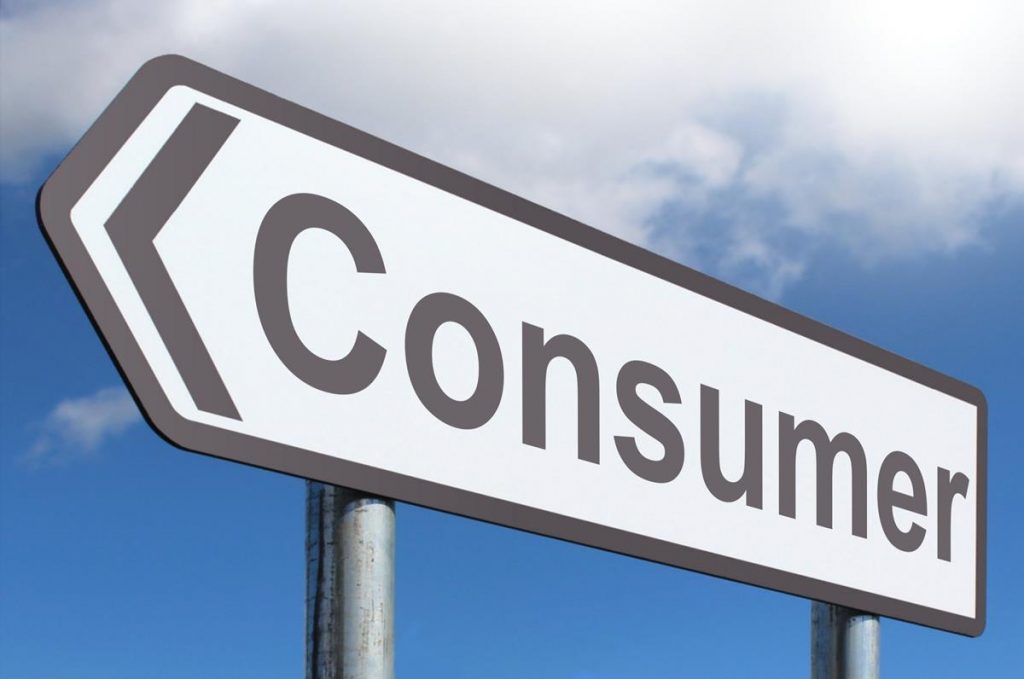 Deal gives Contis access to Paze's full suite of technology, including an AI-powered consumer lending system
Acquisition follows Contis' recent partnership with Visa to launch the FinTech fast-track programme
London, 3rd September 2018 – Contis Group ("Contis") the business that is powering the banking and payments revolution, today announces it has gained a UK consumer credit licence following its acquisition of Paze Financial Limited ("Paze").
The acquisition of a UK consumer credit licence will provide Contis with the capability to allow its B2B platform clients to offer credit to their customers alongside core banking functionality. In addition to the licence, Contis also acquired Paze's full suite of technology, including a sophisticated consumer lending system with AI analytics to make real-time affordability decisions in seconds.
Contis' acquisition of Paze follows its recent partnership with Visa to launch the FinTech fast-track Programme – an initiative providing FinTechs with access to full banking capabilities in as little as four weeks.
Commenting on the acquisition, Peter Cox, Executive Chairman and Founder of Contis, said:
"The acquisition of Paze is the latest step in our journey towards becoming the only one-stop solution for companies looking to transform the financial services industry.
"Contis now boasts a full range of licences and pan-European banking capabilities, following our acquisition of a UK consumer credit licence. We have the ability to power start-ups, helping them challenge the status quo and become major players in the wider banking and payments ecosystem."
Flavia Alzetta, Chief Executive Office of Contis, added:
 "With the acquisition of Paze and a UK consumer credit licence, we are excited to begin expanding our offering into the credit space and fulfil the lending needs of new and existing clients."
–ENDS-
Media Enquiries:
Marlin PR: Jared Foley    jared.foley@marlinpr.com T: +44 207 932 5598 M: +44 7799 901 430
About Contis Group
Contis is a leading provider of award-winning, end-to-end, banking, payments and processing solutions. Founded in 2008, Contis' proprietary, scalable platform manages both bank and Visa payments in real time. One of the FT1000: Europe's Fastest Growing Companies 2018, Contis has offices in the UK, Europe and India providing modular banking solutions to third parties, in addition to a number of branded and white-label banking products, offering full current account capability. Contis benefits from a full license suite, including FCA eMoney License covering the EEA, is Cyber Essentials certified, offers SPayments Association accounts, and is a Principal Visa member with sponsorship capability.