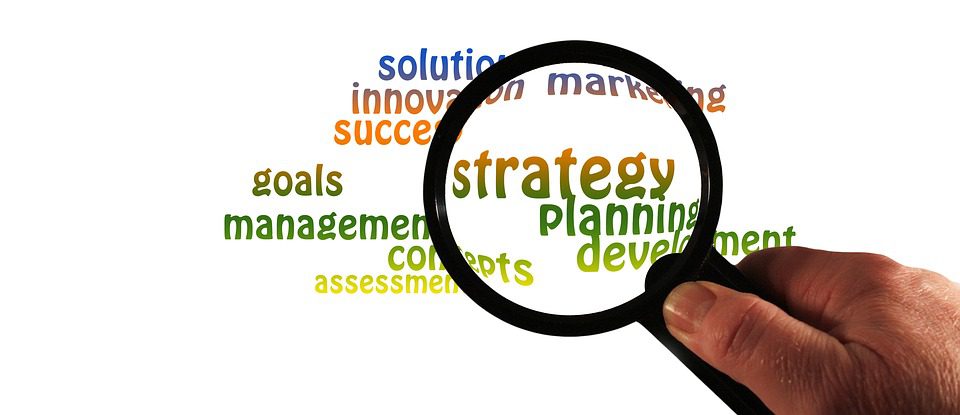 The Chancellor has today made a landmark announcement detailing the government's fintech strategy. Speaking at the International Fintech Conference, Philip Hammond stated the importance of solidifying the UK's dominance in the world of fintech.
Commenting on the strategy Flavia Alzetta, Contis' Chief Executive Officer, said:
"This landmark government initiative shows that we're all millennials now. Over the years, we have learned to expect useful information to be presented to us immediately and in an impactful way, and we now rightfully expect that of our finances. The importance the Chancellor has placed upon fit-for-purpose infrastructure that is reliable, real-time and sufficiently flexible to support the breadth of great ideas is crucial in making the potential of UK fintech a reality for millions of users.
Read more here.