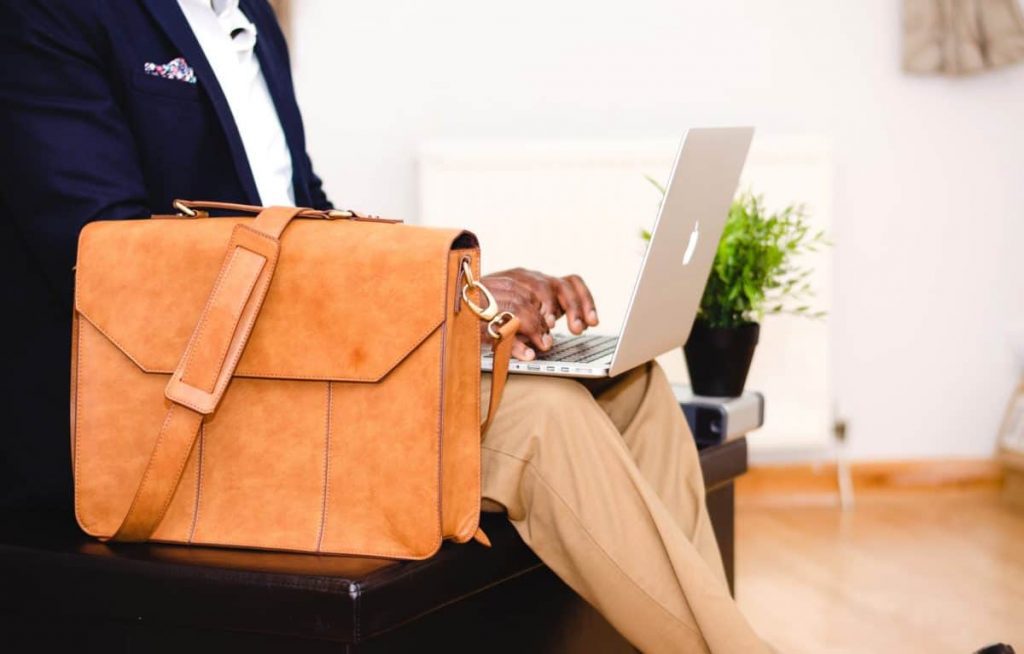 Deerfield Beach, Florida, USA – 01 October 2018 – Compass Plus, an international provider of retail banking and electronic payments software to processors and financial institutions, has announced its first Bolivian customer, Banco Fassil, has migrated its entire ATM network to TranzAxis.
Banco Fassil wanted to implement cash recycling ATMs and self-service kiosks, but its ambitions were limited by the system it was using. The bank chose TranzAxis to enable them to modernise their systems and provide a greater array of services to its cardholders.
TranzAxis, Compass Plus' open development payments platform, provides all ATM driving and switching services for Banco Fassil. TranzAxis manages the bank's network of cash recycling ATMs and self-service kiosks, enables the ATM network to offer multiple denominations and manages cash deposits. It also has the scope to run Banco Fassil's disaster recovery site in future. The project was implemented by Compass Plus' partner in Latin America, World Financial Systems Solutions (WFSS).
Following its migration to TranzAxis, Banco Fassil is planning to offer contactless transactions, launch prepaid cards and provide processing services to other financial institutions.
"By selecting TranzAxis, Banco Fassil is able to implement a range of features that will benefit our cardholders greatly," said Adolfo Suares Bolzon, Systems General Manager at Banco Fassil. "Compass Plus and its partner WFSS were able to implement the software within the agreed timeframe, and we look forward to seeing the benefits it will bring."
"WFSS is proud to have a client in Latin America like Banco Fassil that is always at the forefront of technology in the region," said Juan Bustios, Senior Consultant at WFSS.
"We are delighted to have Banco Fassil on board as our first customer in Bolivia, and look forward to a productive relationship," said Carlos Seer, Acting Associate VP & Business Development Director, LATAM at Compass Plus. "This partnership is further proof that we are committed to developing the payments infrastructure in the region, ensuring that its people benefit from truly modern technologies."
About Banco Fassil:
Founded in 1996 as a private financial fund dedicated to microfinance and licensed to operate as a bank since July 2014, Banco Fassil promotes national development by supporting entrepreneurial Bolivians with comprehensive financial products and services aimed at micro, small, medium and large companies. It has 155 branches, 250 ATMs and several promotional centres in cities as well as in suburban and rural populations of the regions of Santa Cruz, La Paz, Cochabamba, Chuquisaca, Tarija, Potosí and Oruro.
About World Financial Systems Solutions (WFSS):
Worldwide Financial Systems Solutions (WFSS) is a US, Latin America and Caribbean based authorised distributor and integrator of software solutions from Compass Plus and other leading global software solutions providers. WFSS offers technological solutions designed for financial institutions, micro-finance, retail institutions and processors, with software solutions such as our smart financial core banking system, the full range of Compass Plus TranzAxis systems for payment (switch/EFT) and card management, Internet and mobile banking, industry leading fraud management and control and compliance solutions, business process management solutions, and Futurex security and encryption solutions. WFSS services client banks and processors in Venezuela, Mexico, Ecuador, Bolivia, Panama, Antigua, and other emerging markets. Its head office is located in Miramar, Florida and technical and support offices are located in Caracas, Maracaibo, Panama City, Mexico City, Bogota and La Paz.
About Compass Plus:
Compass Plus provides comprehensive, fully integrated and flexible payments software and services that help financial institutions and payment service providers meet rapidly changing market demands. Our diverse customer base spans retail banks, processing centres, national switches and personalisation centres in countries across Europe, Asia, Africa, the Middle East, North and South America. With more than 25 years' experience, Compass Plus helps build and manage all-scale electronic payment systems that generate new revenues and improve profits for its customers.