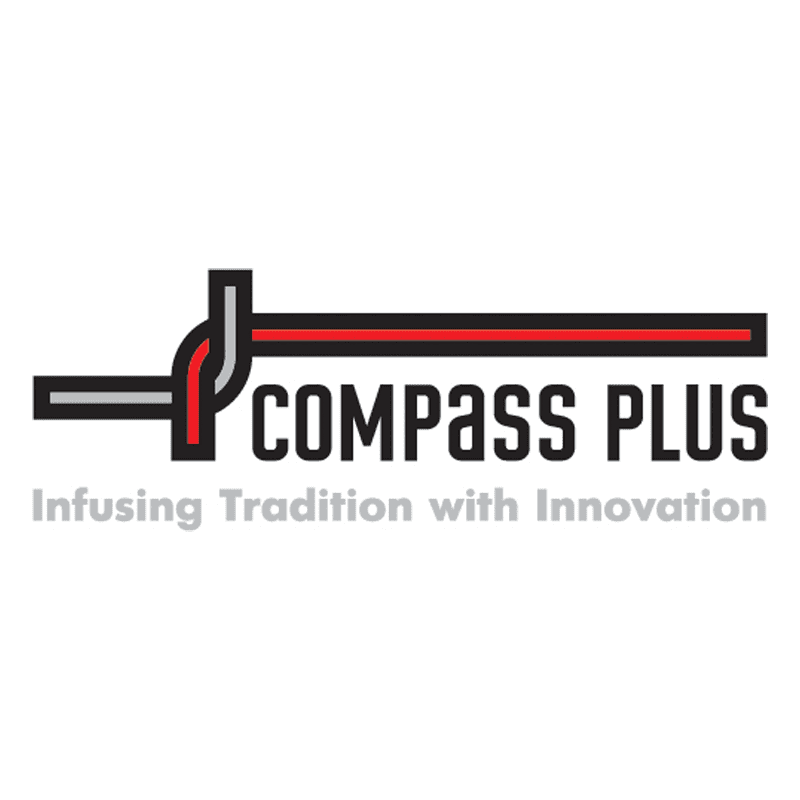 Nottingham, UK – 08 April 2019 – Compass Plus will be showcasing its TranzAxis Instant Issuance solution at Seamless Middle East 2019 – giving attendees the opportunity to see how they can deliver a fully personalised EMV payment card to their customers in a matter of minutes.
The demo, in partnership with Evolis, will take place at Compass Plus' stand (C60) during Seamless Middle East on 10-11 April. In order to demonstrate the full capabilities of the TranzAxis Instant Issuance solution, Compass Plus has partnered with Evolis – a badge and card printing solutions provider.
The demonstration is open to all Seamless Middle East exhibition attendees.
About Evolis
Evolis is a French company and develops, manufactures and markets on a worldwide scale a complete range of card printers that provide all the options needed for graphic and electronic personalisation (magnetic stripes, contact or contactless smart cards) of all types of cards (national ID cards, payment cards, employee badges, student cards, etc.). Evolis also markets a broad range of products and services for identifying people and goods: software for customising cards, a complete line of card accessories as well as signature pads and support services.
About Compass Plus
Compass Plus provides comprehensive, fully integrated and flexible payments software and services that help financial institutions and payment service providers meet rapidly changing market demands. Our diverse customer base spans retail banks, processing centres, national switches and personalisation centres in countries across Europe, Asia, Africa, the Middle East, North and South America. With 30 years' experience, Compass Plus helps build and manage all-scale electronic payment systems that generate new revenues and improve profits for its customers.