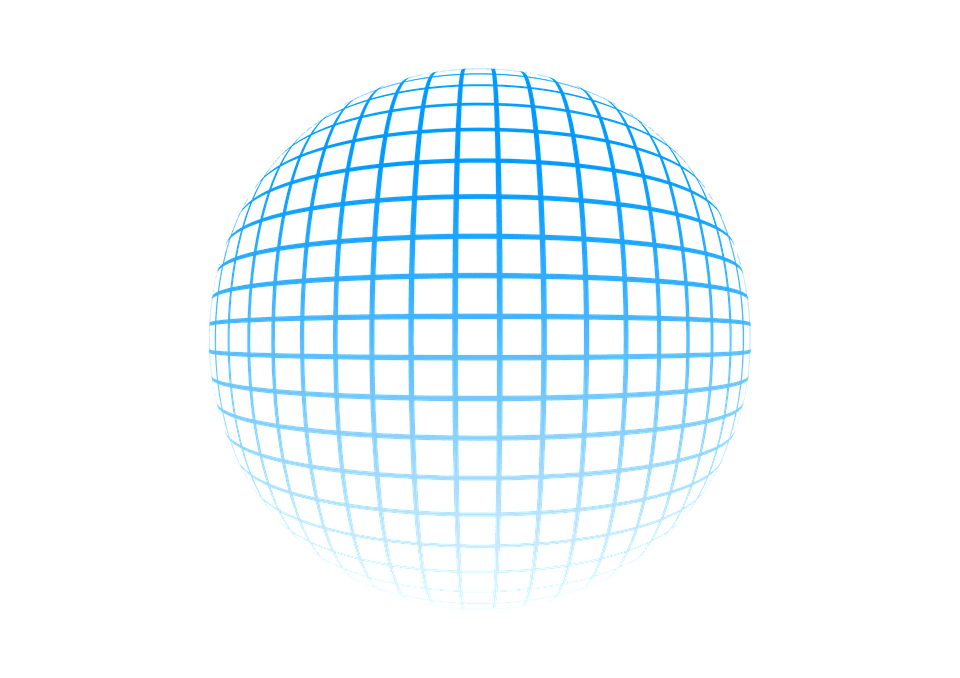 Nottingham, UK – 18 September 2018 – Compass Plus, an international provider of electronic payments and retail banking software to processors and financial institutions, has announced the global expansion of its processing business with its fully compliant, Mastercard and Visa certified UK-based processing centre.
Compass Plus is globally known as a payments software vendor, however, the company has been successfully offering processing services to Russia and its neighbouring countries for 25 years. The new UK-based processing centre is a natural extension of this business line, and has been established specifically to offer more deployment options to a wider range of players, and get them to the market even quicker. It also means that the state of the art, next generation platform, TranzAxis, is now available in an outsourced model.
As a processing platform, TranzAxis offers multiple advantages, providing FIs and others in the payments industry with a solution tailored to their exact requirements, delivering business agility and enabling the users to get involved in solution design and be hands-on throughout its evolution.
"These days it is no longer clear cut whether you deploy in-house or outsource. As a vendor, we have always been looking to offer unrivalled flexibility to our customers. With the establishment of the UK-based processing centre, Compass Plus is now able to offer an even larger number of deployment options and future-proof businesses for years to come," said Maria Nottingham, Executive Vice President at Compass Plus.
About Compass Plus:
Compass Plus provides comprehensive, fully integrated and flexible payments software and services that help financial institutions and payment service providers meet rapidly changing market demands. Our diverse customer base spans retail banks, processing centres, national switches and personalisation centres in countries across Europe, Asia, Africa, the Middle East, North and South America. With more than 25 years' experience, Compass Plus helps build and manage all-scale electronic payment systems that generate new revenues and improve profits for its customers.