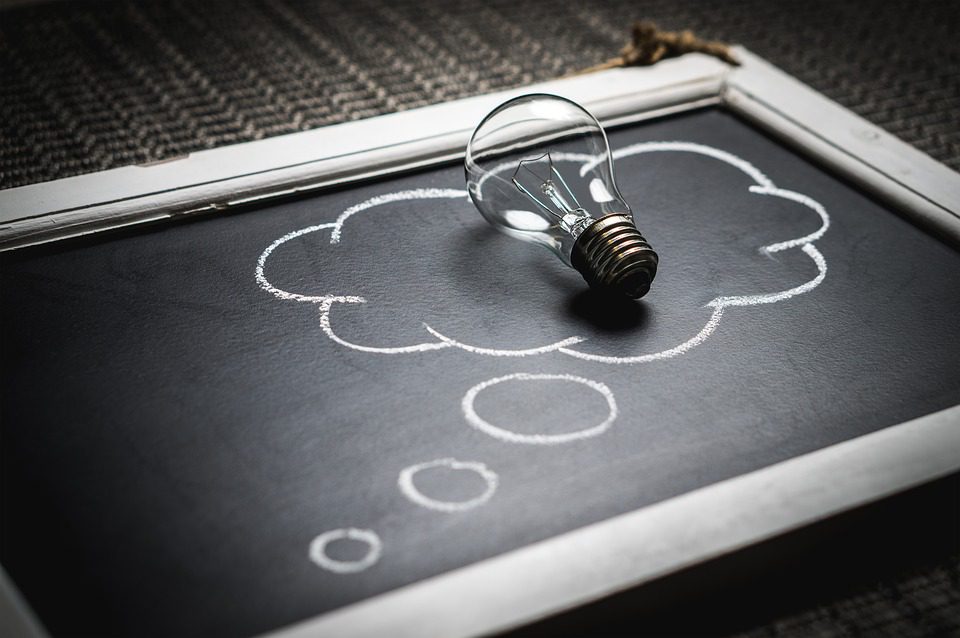 By Tony Craddock, Director General, The Payments Association
A year on from Bacs joining the The Payments Association, I'm pleased to have been invited to write a few words about our partnership over the last 12 months, which has already seen the team take on a leading role within the organisation.
Central to the UK economy and with a clear focus on driving improvements for users of its products, Bacs were naturally keen to foster greater collaboration with organisations across what is a continually changing payments ecosystem. By joining the Payments Association in June 2016, they recognised that they could get closer to those at the cutting edge of innovation across the industry.
Read more here.