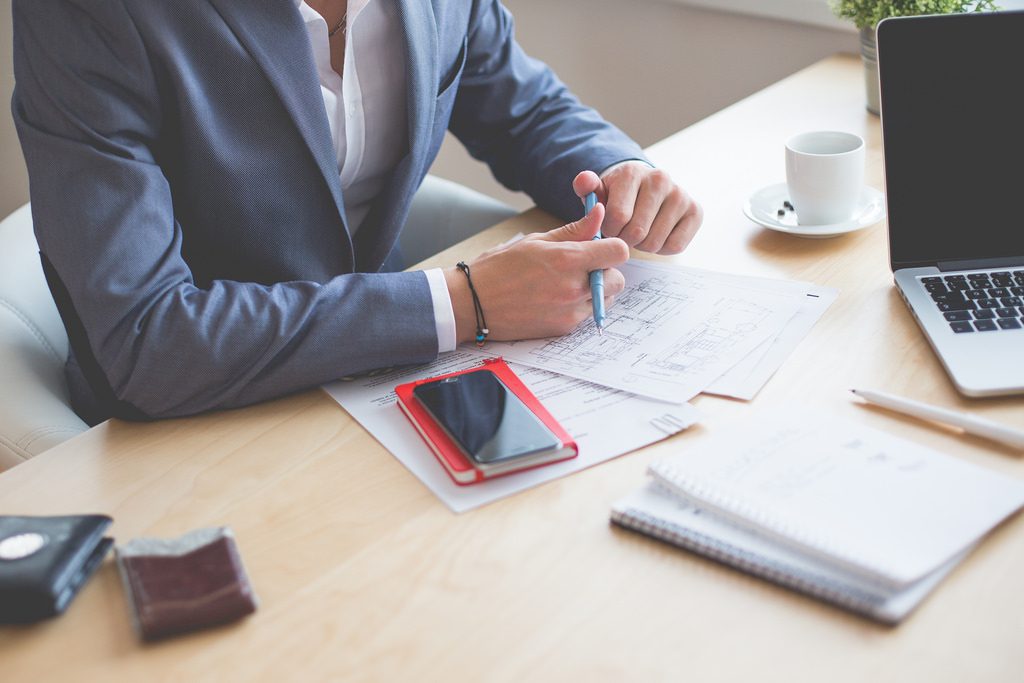 LONDON, 14 August 2017—The Payments Association welcomes Clearsettle as a new member and lead sponsor of the association's annual awards. Clearsettle, based in London, offers a global white label payment gateway that enables payment service providers (PSPs) to offer hundreds of payment methods in countries around the world. Through membership in the Payments Association, Clearsettle joins a community of innovators who aim to improve payments for everyone.
Clearsettle, a rapidly growing leader in global payments, makes it simpler and faster for anyone, no matter where they are, to pay and receive money. The Clearsettle platform empowers PSPs and their merchants to execute payments in over 140 countries—and connects them to local bank settlement networks around the world. With one integration to Clearsettle, PSPs can accept payments and make marketplace payouts globally. By offering hundreds of preferred payment methods, Clearsettle can help merchants increase conversions and make payments easy and secure for consumers.
"Clearsettle is becoming a major player in the payments space, both in the UK and around the world," said Tony Craddock, director general of the Payments Association. "They have a vision for the future of global payments—and the technology and organisation to make that vision a reality. We welcome the insights their team will bring to our group."
Clearsettle is part of the AKCE Holdings group of companies, a payments ecosystem committed to removing obstacles in the global flow of money so that people everywhere can access the goods and services they need. In addition to its lead sponsorship of the Payments Association Awards, Clearsettle is also sponsoring two individual award categories: Best PSP or Acquiring Solution Provider and Leading Payments Association Organisation.
About the The Payments Association:​
The Payments Association connects the payments eco-system, encourages innovation and drives profitable business growth. Our goals are to strengthen and expand the payments industry to benefit all stakeholders.
We achieve this by shaping a comprehensive programme of activities for our members with help from an independent board, which addresses key issues impacting the industry.
These include:
Targeted events
Conferences
Award ceremonies
Critical industry projects
Lobbying activities
The Payments Association is over 110 members strong and growing. Our members come from across the payments value chain; including payments schemes, banks and issuers, merchant acquirers, PSPs, retailers, and more. These companies have come together, from across the UK and internationally, to join our association, collaborate, and speak with a unified voice.