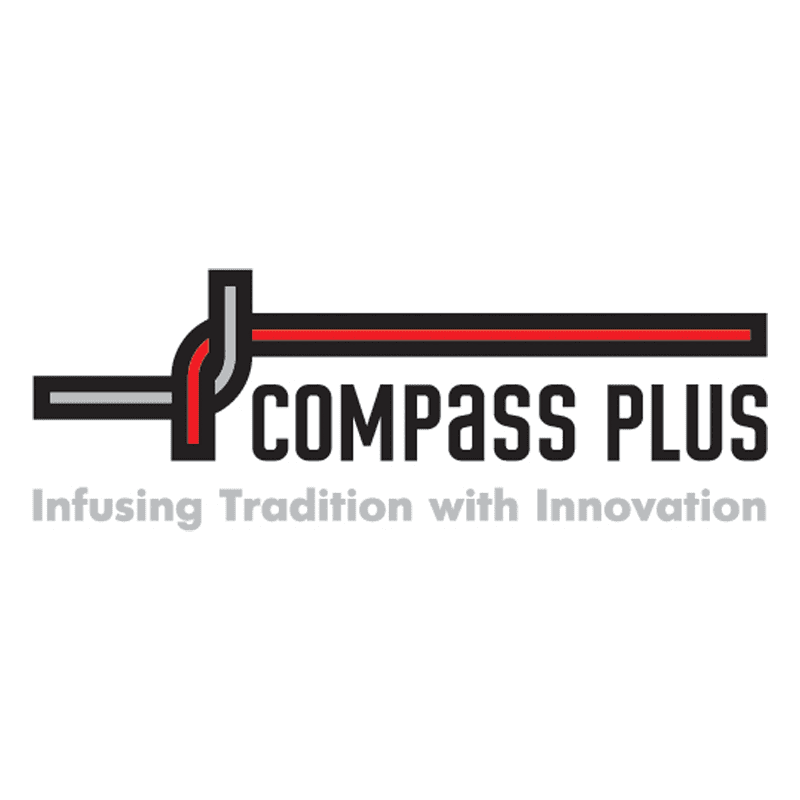 Kuala Lumpur, Malaysia – 17 June 2019 – Chip Mong Bank (CMCB) – a newly established bank and subsidiary of local conglomerate Chip Mong Group – chose Compass Plus' TranzWare to help realise its vision and kick-start its operations in Cambodia.
Chip Mong Bank aims to become a leader in Cambodian retail banking by offering cardless transactions and a seamless customer experience. The project, which went live in just a short time by the collaborative and strong team of Chip Mong Bank despite regional holidays, saw Chip Mong Bank implement Compass Plus solutions to support cardless ATM cash withdrawals using cash-by-code transactions which is super convenient to its users. This service is available 24/7/365.
In line with the Cambodian government's goal to turn the country into a predominantly digital economy by 2023, the digitally-focused bank was launched at the beginning of 2019.
"It is our strong vision to provide our users with a seamless experience. Compass Plus is a great choice for us to help deliver our promise "Create more possibilities for you" to our users by launching ATM cash-by-code service," said Wankup Yew, President at Chip Mong Bank.
"We are delighted to partner with Chip Mong Bank and support them in their first steps towards becoming a leader in retail banking in Cambodia," said Igor Simonov, Regional Sales and Account Manager, Asia Pacific at Compass Plus. "The Chip Mong Bank team is dedicated to expanding its offering digitally and we look forward to the next phase of the project and what the future might bring."
About Chip Mong Bank
Chip Mong Bank (CMCB), the latest business unit of Chip Mong Group, is a newly established bank in Cambodia launched in early 2019. With cutting-edge technology, the bank aims to be the leader in digital banking in the country, which will shape the whole banking industry and provide a whole new set of users' experiences to the customers. The bank offers services to SMEs, retail businesses and citizens of Cambodia.
About Compass Plus
Compass Plus provides comprehensive, fully integrated and flexible payments software and services that help financial institutions and payment service providers meet rapidly changing market demands. Our diverse customer base spans retail banks, processing centres, national switches and personalisation centres in countries across Europe, Asia, Africa, the Middle East, North and South America. With 30 years' experience, Compass Plus helps build and manage all-scale electronic payment systems that generate new revenues and improve profits for its customers.