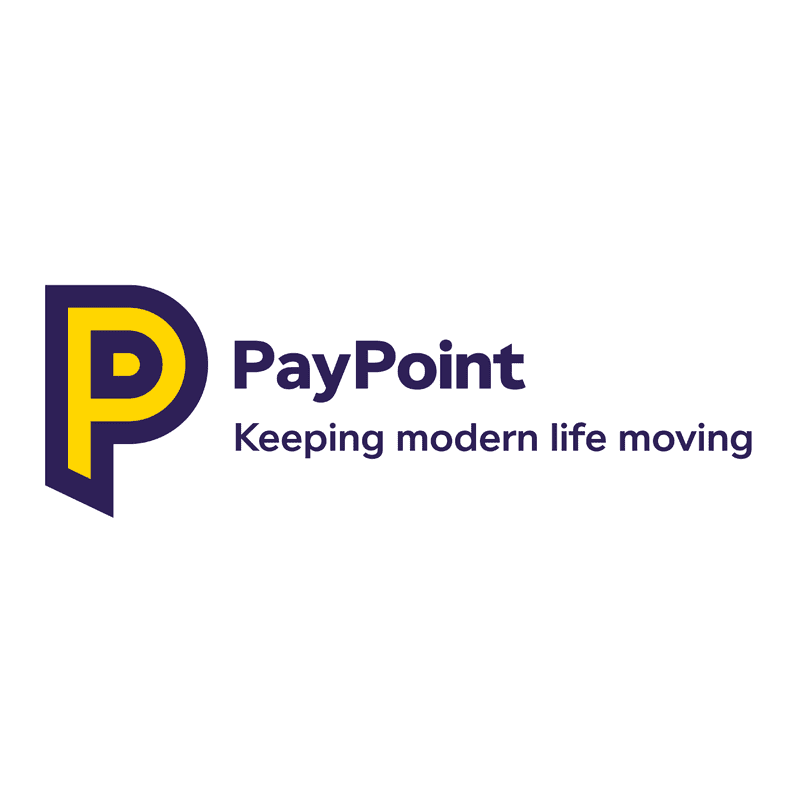 Welwyn Garden City, 09 January 2020: Challenger bank Monzo has renewed its exclusive deal with PayPoint to provide cash deposit solutions for account holders.
Monzo customers can deposit up to £300 in cash directly into their accounts in a single transaction, and a maximum of £1,000 over six months, at any of PayPoint's 28,000 convenience stores nationwide.
Monzo, which was founded in 2015, is the UK's fastest growing bank, with 3.6m people already using its 'hot coral' debit cards to spend and manage their money. The renewal of the partnership with PayPoint gives Monzo customers access to a network of stores bigger than all banks, post offices and supermarkets combined.
With 99.3% of the UK population living within one mile of a PayPoint store, Monzo users will now have more control over how they manage their money, by depositing cash at a time and place of their choosing.
Lewis Alcraft, Chief Commercial Officer at Paypoint, said: "We are thrilled to grow our partnership with Monzo to benefit its customers across the UK. We will continue to offer its digital-only customers the benefits of physical-world convenience – it's about giving people more control and making life easier. Monzo account holders can continue depositing cash in their local convenience stores, early 'til late, seven days a week."