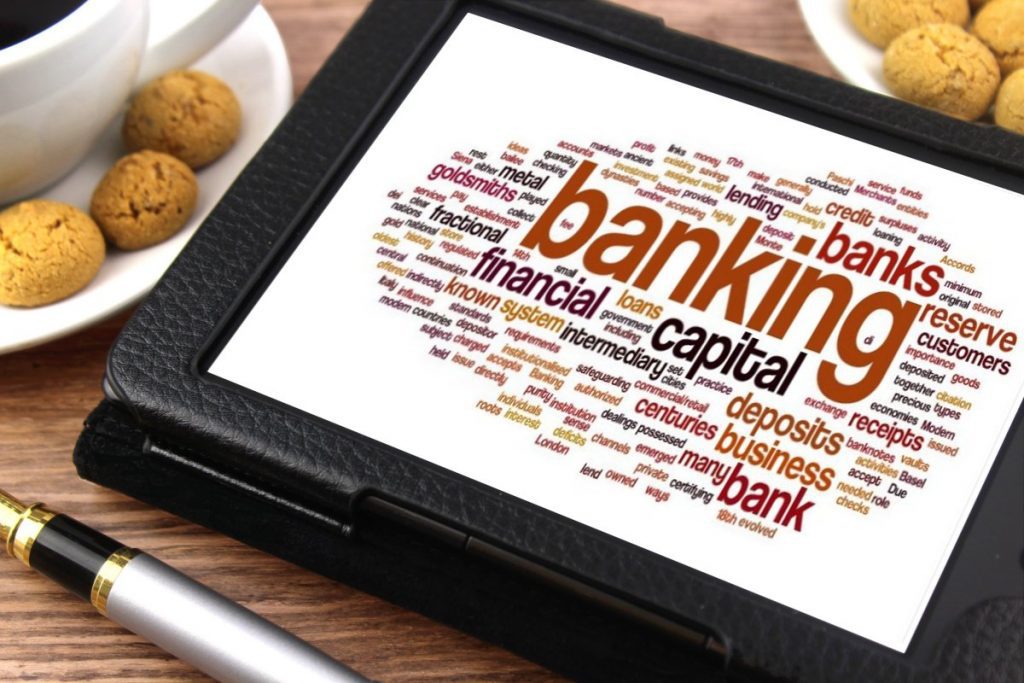 Chairman of Pilatus Bank claims that Private Banking soon will become an everyday lifestyle service, the same way BMW in the automobile industry has evolved from an exclusive and luxury item into an everyday item in the last 40 years
It's becoming apparent that the next generation of banking is going to look very different from today. Ali Sadr, Chairman of Pilatus Bank speaks about the current trends and explains why the luxury of private banking will become more inclusive and accessible in the near future.
In 1977, BMW had a reputation of producing luxury and custom-made cars. As part of their exclusive services, they were the only brand offering training on such cars. During that time, their offering was exclusive and their cars were not designed for the everyday use. Fast forward 40 years and exclusivity is still part of their DNA; however, their products are now designed for everyday use and available to millions of people. Chairman Sadr of Pilatus Bank says, "The same analogy applies to Private Banking today." Currently, private banking, with its luxury service, is designed for the very wealthy who make up less than 1% of our population today. Ali Sadr of Pilatus Bank predicts that soon we will witness such luxury of service being extended to the mass-affluent who make up a much wider customer-base.
Chairman Sadr states, "Looking at how some of the luxury brands have evolved over time, you will find that many of them found a way to make their products more affordable and accessible such as BMW, and even Porsche in the automobile industry. I believe that innovation and technology have a lot to do with this transformation."
Ali Sadr of Pilatus Bank expands, "I believe we are at an interesting crossroad in private banking. Either, we can choose to remain a bank solely for the wealthy, or we can make the exclusivity and high quality service available to a more inclusive segment of the market, thus allowing them to benefit from such customer service quality in a true and meaningful way."
The banking industry as a whole is going through a technological transformation, but customers are yet to see its tangible benefits. Most customers find themselves stuck in the service quality gap created by larger banks due to their shift from branch banking into online banking platforms. Sadr elaborates, "This service quality gap may be the cause behind customers' frustrations with their banks, and I don't believe online banking is going to be the ultimate solution."
Pilatus Bank has set its eyes on providing its world-class private banking services to the mass-affluent market, who currently don't meet the traditional minimum balances of private banks in the UK. Chairman Sadr of Pilatus Bank concludes by stating, "Thanks to innovation and the technology viable to us, we can, in the same way that BMW introduced luxury cars to consumer market, finally turn the exclusivity and luxury of service within private banking to an everyday lifestyle item."