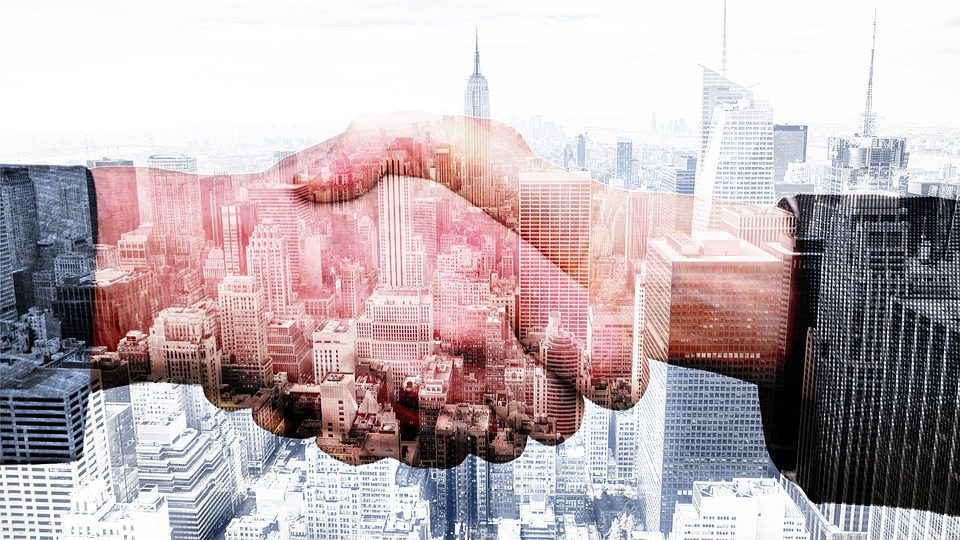 Cashplus is on a mission to bring fairer, more transparent outbound international payments services to its fast-growing number of SME customers, as it seeks to level the playing field for small businesses wanting a fairer deal from financial services providers.
The company, Britain's original challenger to banks, has teamed up with Currencycloud, one of the best established global payments operators on the market to launch direct, secure, international payments to business customers later this summer.
The new service, which will also be available to Cashplus personal account customers, is especially designed to help SMEs do better business abroad by getting a fairer, more transparent deal on the international payments they make each year and will be available online and via mobile app later this summer. By integrating with Currencycloud, Cashplus give its clients the ability to access live foreign exchange rates, and convert into 35 currencies, simply and securely.
It is the latest addition to a range of 'Now generation' banking services and specialised lending products offered by the company.
Says CEO Rich Wagner, 'The Government talks about making exporting great but as uncertainty abounds regarding Brexit, we saw a need to level the playing field for British SMEs to make slick transactions with overseas operators.  These small companies make £163bn of international payments each year (Accourt 2016), often navigating less competitive rates and hidden charges in the process. As one of the best-established disruptors in our sector, we've partnered with Currencycloud to develop this new product as we see their network and technological expertise as on a par with our own and able to deliver a smooth experience to our thousands of customers seeking to move from kitchen table to world stage'.
Mike Laven, CEO at Currencycloud, said: "Cashplus has an impressive reputation and a solid long-term strategy that makes it a force to be reckoned with in the competitive banking market. We believe that making international payments should be fast and easy. Partnering with Cashplus to deliver the newest international payment service in its Now generation portfolio means taking the friction out of cross-border payment processes for small and medium businesses, giving them the ability to truly compete on a global scale."
ENDS
Notes to Editors
Cashplus, the trading name of Advanced Payment Solutions Ltd (APS), has been FCA authorised and regulated for over a decade. During this time, it has amassed a string of 'Firsts', including the first non-bank to offer banking services through the 11,500 Post Office branches and the first non-bank to introduce an instant online business current account.
Cashplus, one of the pioneers in Fintech, has developed a wide range of digital banking services, which challenge the traditional banking model. Through its proprietary technologies, award winning products and superior in-house data analytics, Cashplus has been able to offer over 1.3 million customers fast, convenient and transparent banking solutions to efficiently manage their finances and business cash flow. Recently voted the Best Challenger Bank 2017 by readers of PayBefore even though it's not a Bank yet, Cashplus continues to provide innovative banking solutions for customers typically overlooked by traditional banks.
Authorised and regulated by the Financial Conduct Authority, APS has a full permission credit licence for consumer credit activities (FRN 671140). APS Financial Ltd ("AFL"), a subsidiary of APS, is authorised by the Financial Conduct Authority under the Electronic Money Regulations 2011 for the issuing of electronic money (FRN 900002).
AFL was the first non-bank issuer to gain Mastercard membership and is a member of both the Electronic Money and The Payments Associations.
For more information, interviews, photography or further commentary please contact Niki Wheeler on 020 7758 3900 or cashplus@hellolaunch.co.uk