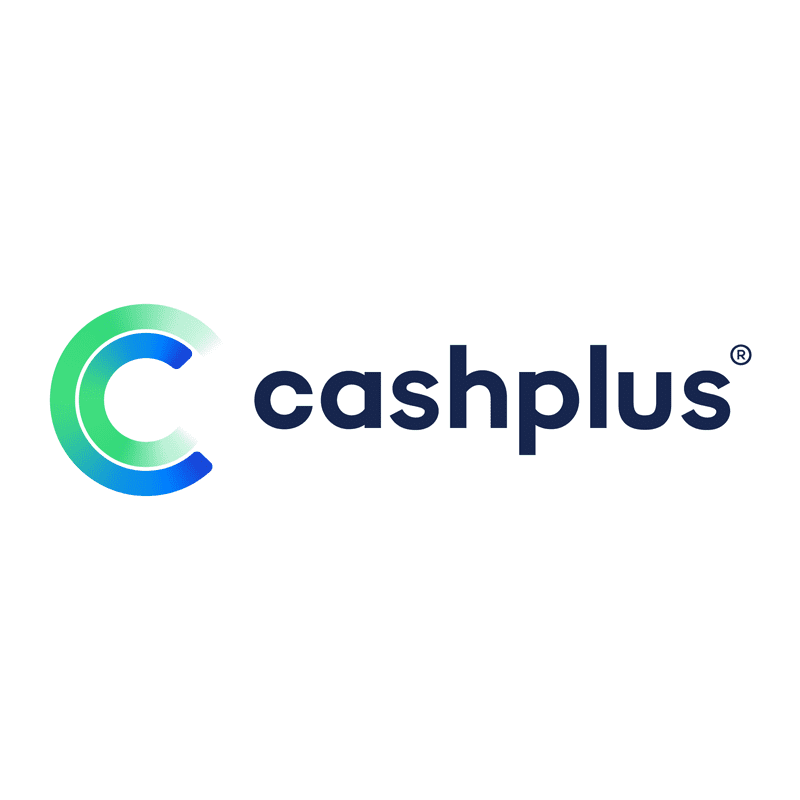 Cashplus, the leading challenger to UK banks, today announces the appointment of Rahul Duseja as Credit Director.
In this newly created position, Duseja will be responsible for overseeing Cashplus' credit strategy as the company increases its focus on offering smart, simple lending products for small businesses across the UK. He will report to Chief Commercial Officer, Paul Schooley.
Duseja joins from American Express where he has held a series of senior credit and risk roles since 2011, most recently as Head of Credit Risk for UK Commercial Cards and Payments. Prior to AmEx, he was a Senior Strategy Consultant at Accenture.
Paul Schooley, Chief Commercial Officer, said: "I'm delighted to welcome Rahul to our growing team at Cashplus. His deep knowledge of how risk underpins performance, and his extensive SME experience, will be incredibly valuable as we move to accelerate our lending growth and develop new products, tailor-made for the small businesses that so often struggle to access the capital they need in order to grow."
Cashplus launched its first lending products in 2012 and now offers a range of credit cards and rolling credit products for SMEs and consumers as well as its unique CreditBuilder current account add on, which allows customers to build or improve their credit rating just by paying their monthly account fees. The company's strategic goal is to become the 'specialist bank for UK small business' with a focus on providing banking and lending services to the start-ups and micro businesses that are often overlooked by high street banks.
Rahul Duseja said: "I'm excited to be joining Cashplus at this important time in the company's history. Digital challengers are increasingly shaking up the SME banking and lending market, offering a lifeline to entrepreneurs where traditional players can't, or won't. I'm looking forward to working with Paul and the team as we focus on building an even more compelling range of products and services for UK SMEs."
Cashplus submitted its final banking licence application in August and hopes to be fully authorised in Q1 2020. Once a bank, the company will have access to c.£300m of lending capital which it will deploy through new and existing SME and consumer credit products. The company currently holds 7% share of all new UK business accounts and is on course to capture at least 10% over the next five years.