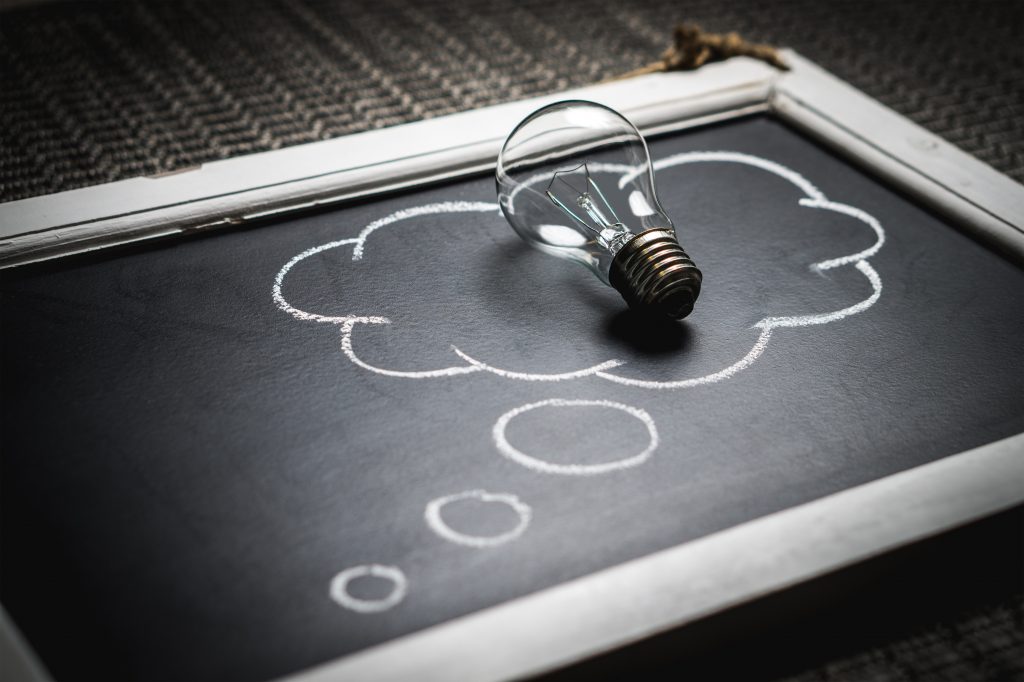 One of the few fintech players to achieve scale with a suite of banking solutions and credit products without being a bank, Cashplus continues to prove what's possible by announcing two new, three-year funding arrangements totalling £30m. Senior debt facilities will be provided by NatWest/RBS with BCI Finance, the investment division of Blenheim Chalcot providing mezzanine financing.
Cashplus has seen a huge demand for its banking services providing specialised credit products through its digital and mobile platform. With over 1.3m customers since inception, the company has provided £180m in finance over the past 5 years, focusing on the SME sector. Often regarded as the original disruptor in the fintech space, Cashplus will use these new funding lines to expand its credit offerings – primarily investing in and strengthening its crucial support for SMEs.
The news comes after a series of announcements which demonstrate Cashplus remains ahead of the fintech curve, reporting a 6th year of profitability in June and the launch of its API in March. With a 28% uplift in revenues and 36% increase in profit, the company reported a £5.6 million EBITDA profit for the year ended March 2017. At a time when other fintechs are vying for a share of available profits and alternative forms of lending, Cashplus leads the field.
Richard Wagner, the CEO of Cashplus said:
"We continue to see strong demand for our SME and consumer products as we build out our strategy to be the first-choice digital challenger to banks. This is an exciting opportunity for us and this continued investment in Cashplus will allow us to accelerate our growth especially in the SME market, which is the backbone of the UK economy.  The RBS and BCI teams have a depth of expertise and we look forward to working closely with them over the coming years".
Peter Keane, Director, RBS Speciality Finance added:
"The Royal Bank of Scotland Speciality Finance is delighted to support Cashplus as the business enters its next phase of growth. Management have built an exciting fintech platform with products and services tailored to SMEs and consumers. We delivered a bespoke facility to support its credit products, including the Cashplus credit card, and look forward to working together"
Notes to Editors
Cashplus, one of the pioneers of fintech has developed a wide range of digital banking services, which challenge the traditional banking model. Through its proprietary technologies, award winning products and superior in-house data analytics, Cashplus has been able to offer over a million customers fast, convenient and transparent banking solutions to efficiently manage their finances and business cash flow. Recently voted Best Challenger Bank 2017 by PayBefore readers, Cashplus continues to innovate to provide solutions for the overlooked.
Cashplus is a trading name of Advanced Payment Solutions Limited (APS). Authorised and regulated by the Financial Conduct Authority, APS has a full permission credit licence for consumer credit activities (FRN 671140). A subsidiary of APS, APS Financial Ltd ("AFL") is authorised by the Financial Conduct Authority under the Electronic Money Regulations 2011 for the issuing of electronic money (FRN 900002).
AFL was the first non-bank issuer to gain Mastercard membership and is a member of both the Electronic Money and The Payments Associations.
ENDS
For more information, interviews, photography or further commentary please contact Niki Wheeler, 020 7758 3900 or APS@launchpr.co.uk.