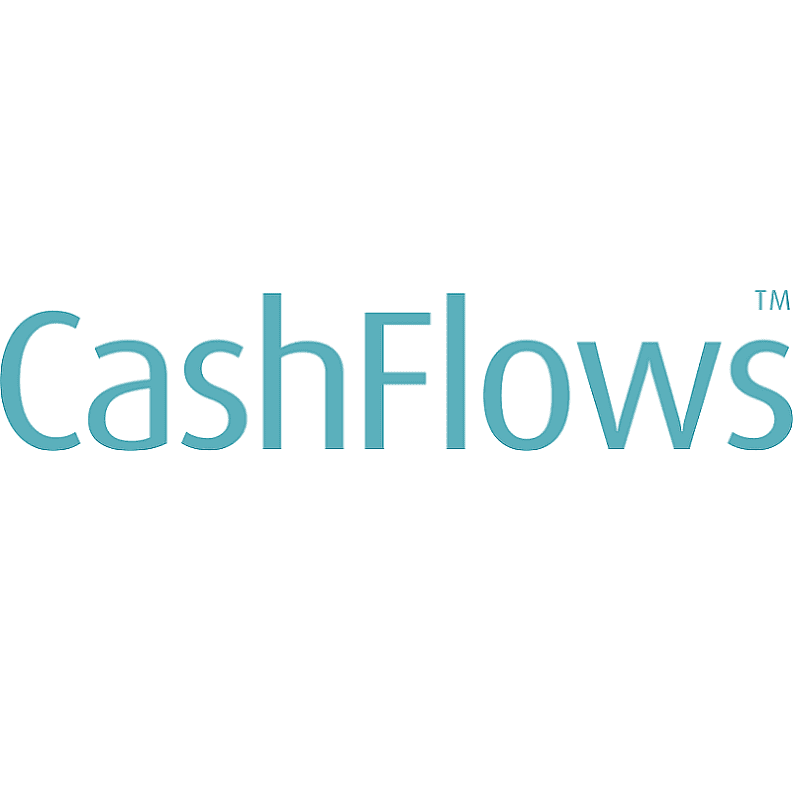 Omni-channel payments specialist CashFlows has appointed a new Chief Operating Officer to drive development and delivery of its operating and scaling capabilities.
Helen Smith joins the London-based business from Earthport Plc, where as Chief Operating Officer, she was responsible for the day to day business operation and execution of a performance improvement & growth strategy.
Prior to this, Helen held senior roles with Visa Europe where she played a key role in transforming the business before integrating into Visa Inc.
Of the appointment, Helen commented: "I'm delighted to join CashFlows at such an exciting time. Given this talented team, their unique payment processing platform and a growing portfolio of customer products and services, CashFlows is uniquely placed to challenge the payments industry and its legacy players – something I'm thrilled to be part of."
CashFlows Chief Executive Officer Amanda Mesler added: "Helen is a great fit and truly complements our executive team. Her impeccable track record and vast experience in transforming and expanding payments businesses will be key in continuing to support and accelerate our high-growth commercial strategy."