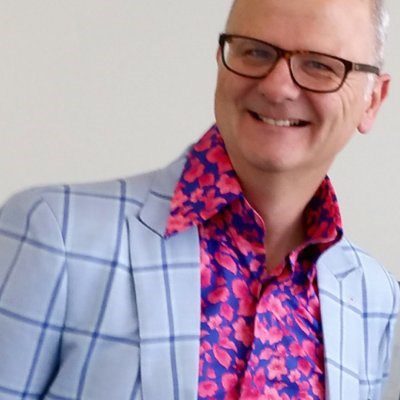 LONDON, UK. June 8, 2016 – myPINpad, a UK based technology company, which enables multi-channel and multi-factor authentication on unsecure devices such as mobile phones and tablets via the Cardholder PIN, today announced it has appointed Robert Courtneidge to its Board of Directors.
Robert brings over 25 years of experience in the cards and payments industries to myPINpad and has worked closely with the Payments Services Regulator, HM Treasury and the Financial Conduct Association and other compliance and industry bodies.
Robert has been included in the prestigious Payments Power 10 for the last three years and was also named as one of the Top 10 Payments Lawyers by PayBefore in the same year. His area of expertise includes consumer protection, banking regulation and compliance, and data protection.  
Using his wide-ranging expertise Robert will provide valued input into the strategic direction and corporate governance of the Company.
Robert is passionate about working with high tech solutions and products in the financial services industry. Robert said; "I am very excited to be joining myPINpad at such an important time for the Company. myPINpad offers a number of unique and innovative capabilities and products, which have the potential to deliver significant benefits to the authentication process. I look forward to working alongside myPINpad's expert leadership team in helping the Company achieve its potential."
myPINpad Executive Chairman and CEO, Philip King, said "We are thrilled to have Robert join the myPINpad team as a Board member. He has highly valued expertise and relationships in the cards and payments sector and within the regulatory framework."
***ENDS***
About myPINpad
myPINpad is a technology provider of multi-factor authentication solutions for unsecured touchscreen devices such as mobile phones and tablets. myPINpad provides a customisable modular customer hosted platform or SaaS solution that delivers security with familiar and friendly user authentication interfaces, including cardholder PIN. myPINpad operates throughout Europe and Asia. The company enables acquirers, issuers, card schemes, merchants and PSP's around the world to better manage risk and fraud, client upgrade and integration costs.
For more information visit http://mypinpad.com or follow @mypinpad on Twitter and LinkedIn