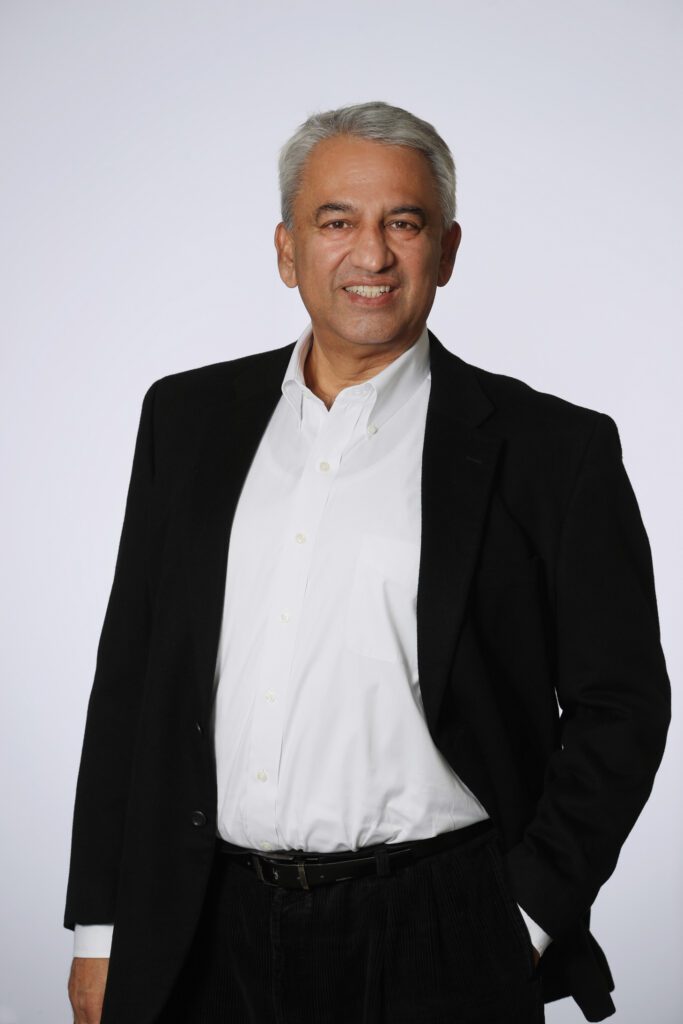 CAB Payments, a market leader in business to business cross-border payments and foreign exchange specialising in emerging markets, navigated difficult market conditions to successfully complete a listing on the premium segment of the London Stock Exchange. This exciting development marked a major milestone for CAB Payments, as well as the UK capital markets, it being the largest London IPO of 2023 to date.
Bhairav Trivedi, CEO of CAB Payments, said: "CAB Payments' successful IPO marks an important milestone for us as we embark on the next phase of our growth ambitions. Deciding to list signifies our confidence in the proposition we bring to clients and our new, enlarged investor base, as well as the confidence that we have in the UK as the home for innovative and growing global fintech businesses."
CAB Payments connects hard-to-reach markets to the global economy, so that money can move where it's needed. It has a high quality, diverse client base of close to 500 global blue-chip customers spanning global banking groups, fintechs, governments, central banks, and international development organisations. to. Thanks to its 150-year history, CAB Payments has built a deep global payments network, with 135 geographically diverse local bank accounts, allowing it to serve 143 currencies in over 150 countries reliably, transparently and quickly. The business is underpinned by a well-invested, scalable tech platform which has been purpose-built for sophisticated institutional clients. The platform provides clients a quick and reliable service, and means the business is well-positioned to benefit from operational leverage as it grows.
Trivedi added: "The great reception we have received so far from the investment community underlines our strong financial profile and a track record of delivering growth, profitability, and cash generation. We are tremendously excited to start this new chapter of our journey, as we work to connect more people in traditionally hard-to-reach regions with global payments and foreign exchange trading capabilities. We look forward to continuing to cement our position as a payments and forex partner of choice for blue-chip customers transacting in emerging markets."
CAB Payments is led by a driven,  high-calibre leadership team who share the business' vision to deliver a strong social impact alongside sustainable growth. Thanks to its work in connecting hard-to-reach markets, CAB Payments is enhancing financial inclusion and strengthening local economies by facilitating transactions for development banks, businesses and charities. So far, CAB Payments has delivered approximately £3.3 billion of development aid flows and £14.6 billion of flows into low and lower-middle income countries. Overall, it plays a role in helping to formalise financial markets and provide enhanced transparency, security, and traceability.
Ann Cairns, Non-Executive Chair of CAB Payments, said: "CAB Payments is a very exciting fintech which is transforming the way payments and FX reach frontier markets. The Group delivers real economic benefits to those markets – that's why it is used by aid agencies and blue-chip companies alike for commercial transactions and social impact. The IPO is a very significant moment for the business, and I am excited by the opportunity ahead, because at CAB Payments we all know this is only the beginning."
Following the IPO, CAB Payments is focused on delivering long-term sustainable growth, with a clear strategy to continue to develop and improve its products and services to grow and expand its client base. Immediate priorities for growth include further investments in its global payments network, as well as expanding its global coverage to create a 24 hour desk that can better provide trading and customer service capabilities across American and Asian timezones.
About CAB Payments:
CAB Payments is a specialist FX and payments business which connects hard-to-reach markets to the global economy so that money can move where it's needed. It works with a diverse and high-quality client base of banks, fintechs, governments, central banks and international development organisations to serve currencies across over 150 countries, providing transparency, security and traceability to international money transfers within a highly regulated operating framework. It offers real-time, competitive pricing and a customisable user experience, underpinned by integrated data analytics.
The company benefits from having a UK banking license, bringing with it bank grade compliance, robust risk management, flexibility on products, and a recognition as partner of choice for blue-chip clients.