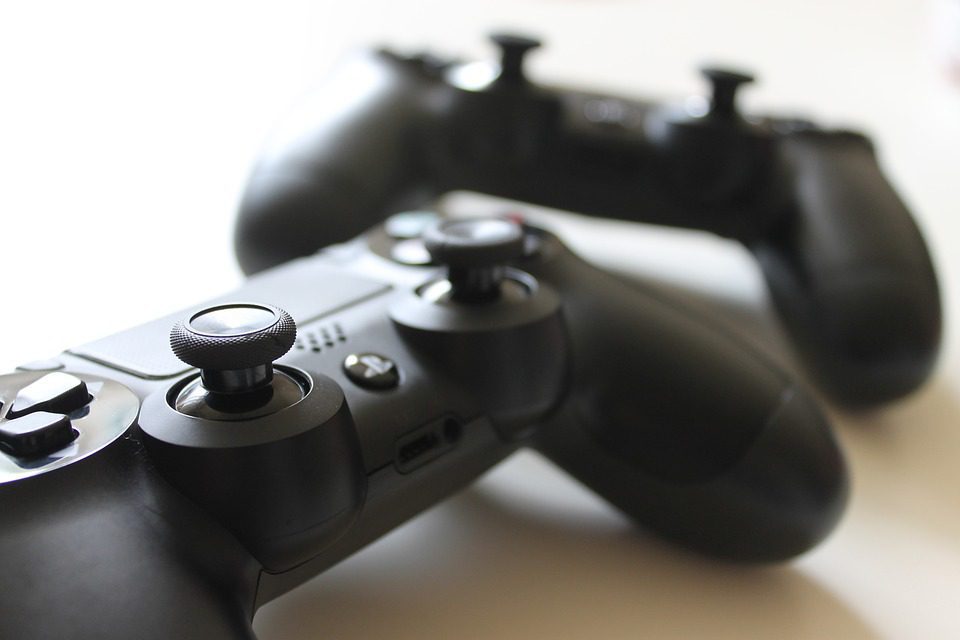 25th August 2017 – Birmingham, United Kingdom. Tola Mobile today announced a collaboration with Phonovation, an interactive SMS and voice services company, that allows players to instantly purchase Xbox and PlayStation games, season passes and gift cards via their mobile phone account.
Gamers can now buy their game points with Sony PlayStation network and Microsoft Xbox Live using the credit on their mobile phones and have the product code sent instantly to their handset via SMS. Phonovation, a Microsoft partner, offers services via the website BuyGameCredit.com.
Tola.Mobilepay is a frictionless payment method, providing simple, easy mobile payments from the source of funds that they already have with their Mobile Phone Services provider. The added value of paying by mobile is the real-time verification process. Security and payment authorization is provided at check-out with a one time 4 digit pin received in an SMS to the customer's mobile device.
The service is available for Vodafone UK, O2 and EE customers in the UK. The greatest advantage for Phonovation is that they are now offering another payment method that is growing in demand. The latest Visa research shows that the number of Europeans regularly using a mobile device for payments has tripled since 2015, from 18% to 54%.
Tola Mobile was chosen by Phonovation as the Mobile Payments Service Provider due to its E money licence and is regulated as an Electronic Money Institution (EMI). The greater regulatory responsibility provides customers with the guarantee of best-in-class technology, systems and processes.
As PSD2 transforms the European financial sector, increasing competition and transparency in the European payments market, Tola mobile is at the forefront of its revolution sweeping the industry.
Shane Leahy, CEO of Tola Mobile, commented: "We are delighted with the seamless integration of Tola.mobilepay and the Phonovation Game Credit services. The evolution of mobile payments in the gaming sector is at an exciting stage of development, we are proud to partner with Phonovation as we move into this exciting new world".
Gavin Carpenter, CEO, Phonovation, added: "The services provided by BuyGameCredit have proved to be a huge success for Xbox and PlayStation and a real hit with gamers, who now prefer to buy content via mobile than any other channel. We are delighted to have partnered with Tola Mobile and see this as the first steps in an exciting journey together."
ENDS
About Tola Mobile
Tola is a mobile payment service provider. We take the hassle, cost and risk out of paying of goods and services by allowing consumers to pay directly from their mobile, charging transactions to a mobile wallet or phone account.
We make mobile payments simple and in line with technology uptake and consumer expectation. Unlike other commercial models, our proposition adds value to all parties in the mobile payments ecosystem – merchant, MNO and consumer.www.TolaMobile.com
About Phonovation
Based in Dublin, Phonovation were founded in 1988 and provides automated voice and SMS services. They help clients to find touchpoints with their customers through 4 main business areas: Bulk SMS, IVR, SaaS and Premium Rate Services. Find out more on their website.
Links https://www.buygamecredit.com, http://www.phonovation.com