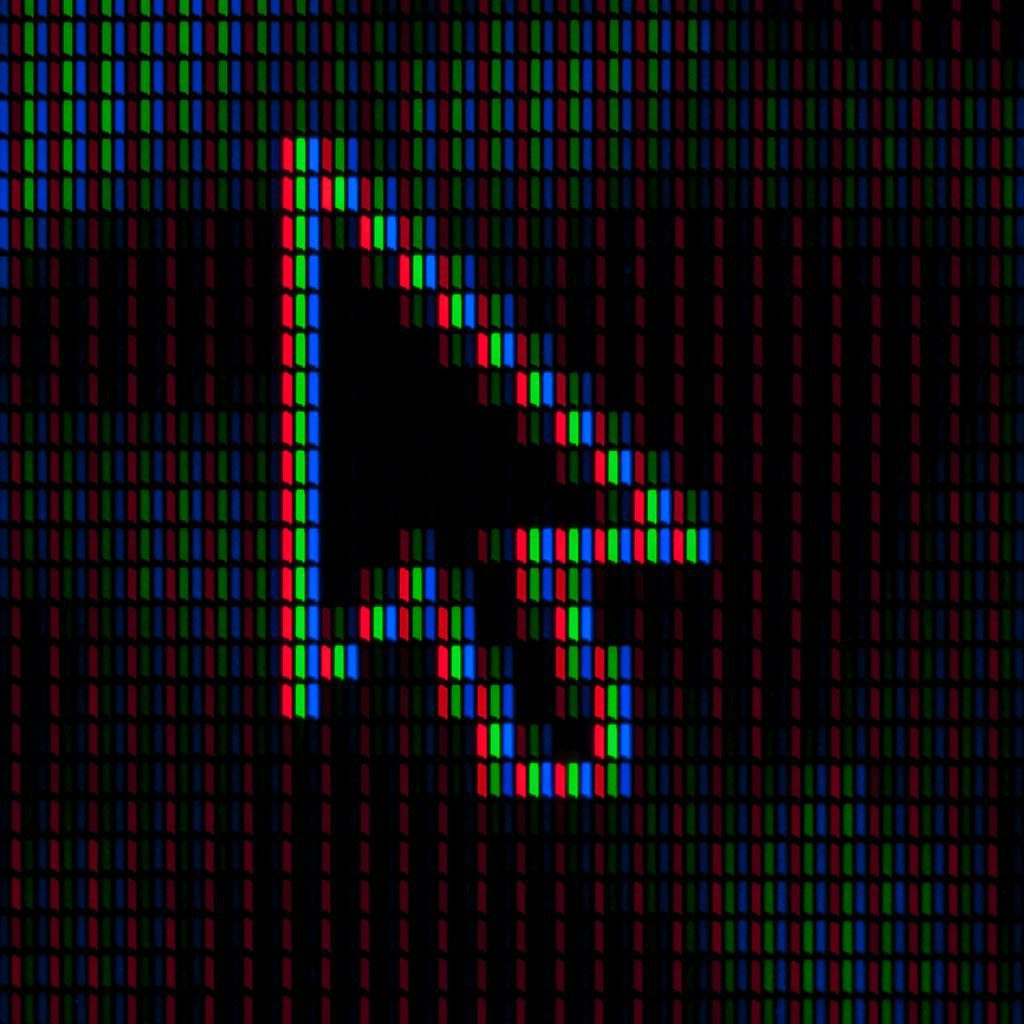 Buy now, pay later (BNPL) ubiquitousness is unparalleled these days and resembles a behavioural change that we haven't seen in finance since the arrival of credit cards – a business model that BNPL is now challenging in a big way by putting greater purchasing power in the hands of a younger demographic.
It's convenient, fast and democratic. A revenue booster for retailers, and a way to make purchases more affordable for consumers.
This is the premise for The Deloitte and Mambu guide to Buy Now, Pay Later, a Deloitte and Mambu analysis with a step-by-step guide that examines markets, business models and the impact of the BNPL rise in the world of today's finance.
Fintechs have been the first-movers championing BNPL. However, the big opportunity for its incredible surge happened with the increased demand for new digital payment options which accelerated during the pandemic. Its ease of access and affordability helps consumers see it as a more appealing alternative to traditional lending. BNPL gives consumers a feeling of deferring payment (instead of accessing credit – as in the credit card model) and the power to try-out a product at no expense at the time of purchase.
Besides consumer-facing convenience factors, widespread merchant adoption is another key driving force behind BNPL's success. The report found that merchants that include it in their business strategy typically experience growth through increased sales conversion and greater basket size. Maybe one of the more remarkable factors for BNPL's exponential growth, led by younger Gen Z and Millennials demographics, is market penetration, especially in generally more mature markets, where consumer adoption has been deep: Sweden (23%) and Germany (19%).
According to Deloitte and Mambu's research, retailers that adopted BNPL early have reaped the benefits – 41% of consumers say they are more likely to shop at stores which offer BNPL, while UK fashion retailer Hype, experienced a 38% increase in online conversions after introducing Klarna to its store.
Given the consumer and merchant momentum behind BNPL, banks have started to explore the market's attractiveness and are looking closely at their own role within the new ecosystem. With countries now investigating new regulatory processes for BNPL, banks – which are used to dealing with such regulations – could have the upper hand and, what's best, they could easily engage with a higher proportion of digital natives compared to their usual consumer base.
The first thing for banks and retailers to investigate is what kind of BNPL business model to implement. Here are some possible scenarios:
Merchant only
Checkout
Aggregator and checkout
Merchant agnostic
Banks could also lose out on revenue by simply not acting – it's estimated that BNPL fintechs have already diverted USD 8 ~10M of annual revenue from banks.
As part of the guide to BNPL for banks and retailers, Deloitte and Mambu also identify implementation priorities that banks should act upon in designing their BNPL offering, ranging from leveraging technology and architecture to enable real-time decision making to bundling BNPL within their portfolios.
Find out more about how banks and retailers can pursue their own offerings to realise growth ambitions with BNPL by reading the full The Deloitte and Mambu guide to Buy Now, Pay Later report.