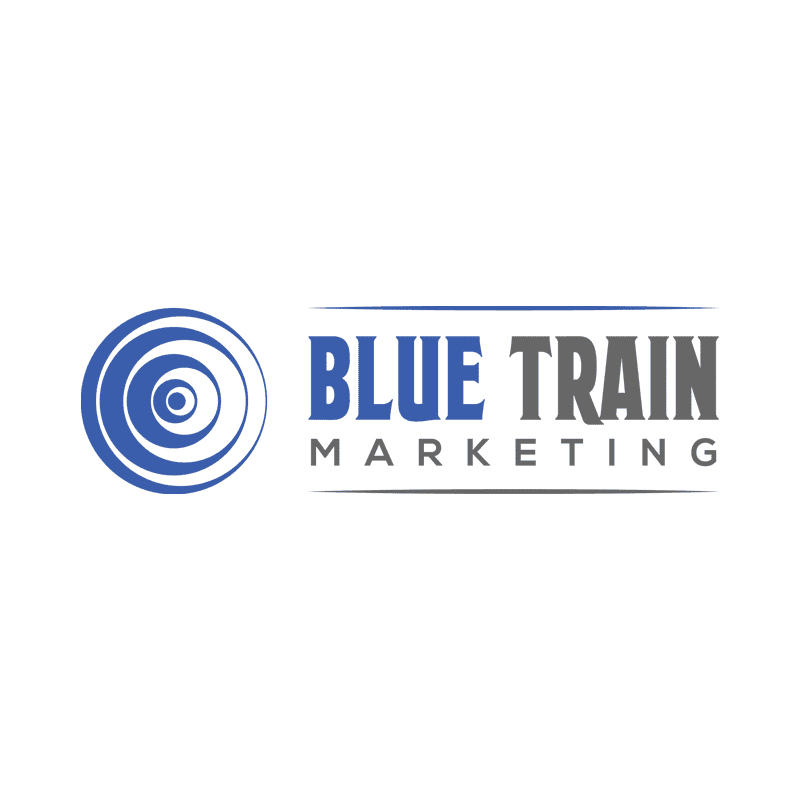 Blue Train Marketing is thrilled to have been selected as the official media and PR partner for Team Card in Fintech Finance's Payments Race 2019. The race will kick off this Thursday, 23rd May 2019 from Trafalgar Square and finish at Money20/20 Europe in Amsterdam.
Racers will be tasked with making their way around the world, whilst facing a series of payments related challenges along the way. The only catch is that each racer can only use one payment method or face immediate disqualification. The payment methods are Cash, Card, Crypto and Mobile. 
Each racer will have a cameraperson filming their every move and a support team back in the UK and all over the world. This team consists of mentors, sponsors and a PR partner and it is their role to get other people involved as much as possible!
Read more here.