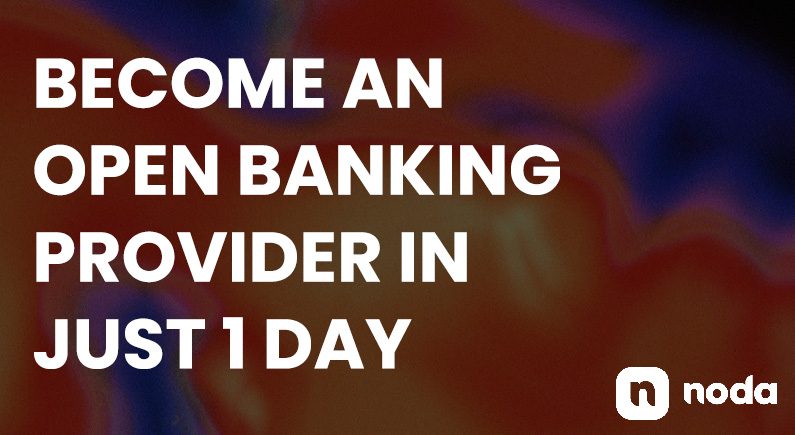 Despite Open Banking being quite a recent addition to the fintech industry, its market is already full with a diversified number of providers. In such a situation, merchants do not always have the resources to constantly monitor and compare the solutions – there're lots of options, and you may drown in trying to figure out the best for you. 
To speed up the market expansion, Noda has made a decision to grow through the White Label model – an ideal showcase of a "triple-win" solution for each process participant.
Win №1 
Noda's partner (an aggregator, PSP, or a tech-gate) gets an exclusive offer that provides an opportunity to save time on the development of your own in-house payment solution, UX, and tests, as well as not pay for the mistakes that occur when connecting to the banks in different SEPA zones. 
Noda's partner immediately gets a ready-made Open Banking out-of-the-box solution under its own brand in the front end and an opportunity to fully concentrate on the marketing and the client's portfolio development. 

Win №2
Merchants are not wasting time and resources on the service integrations and additional onboarding, instead connecting to the new payment method for their shops through the ready-made payment gateways with the lowest commissions on the market and a perfect technical realisation. 

Win №3
The end-users are getting access to the instant modern payment method, operating in all the European countries. 

At the moment, Noda has more than 15 White Label partners who are offering their merchants a direct agreement and integration, operating under their own brand with Noda technical back-end solution. Become Noda partner now to get exclusive features "straight from the oven", and most-importantly – provide your clients with the most tech-advanced & flexible online payments solution.