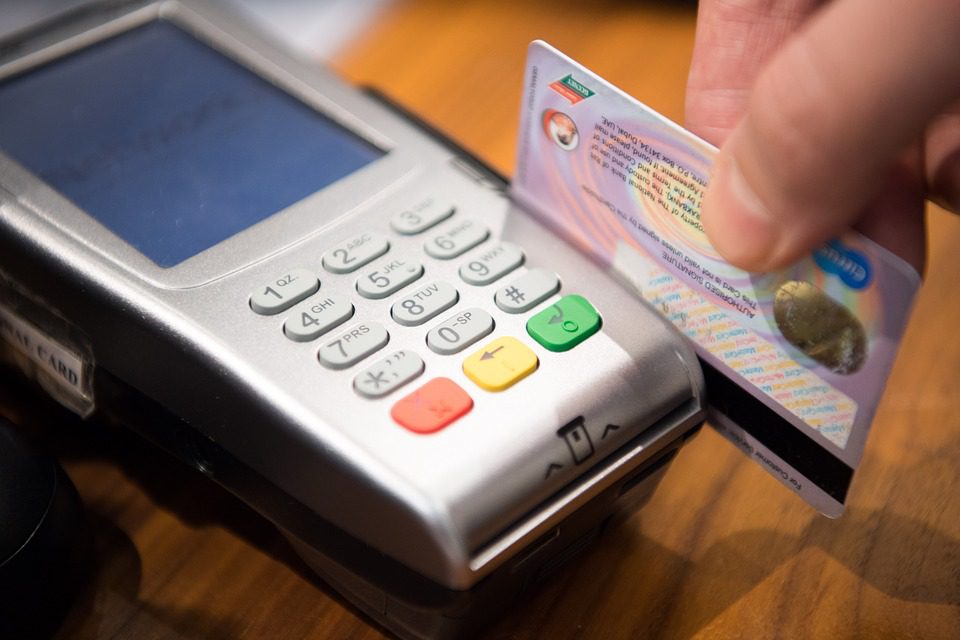 Banking Circle Receivables Factoring gives PSPs added value service for merchants
London, September 2018 – Banking Circle, the global scale financial utility, has launched Banking Circle Receivables Factoring giving Payment Services Providers (PSPs) and FinTechs another add value for their client offering. Through this new lending solution, PSPs can now offer their merchant customers the facility of instant settlement of receivables due, without waiting for settlement cycles or invoice due dates.
As a next-generation provider of mission-critical banking infrastructure – from payments to lending – Banking Circle is providing PSPs with the tools to offer their customers a unique solution to the age-old business problem, that of managing cashflow. With Banking Circle Receivables Factoring, a lending decision is made instantly, online, enabling the merchant to receive payment immediately.  And once the merchant's debt has been settled, repayment is made directly to Banking Circle, into a dedicated account in the name of the merchant. This means the PSP can offer its merchants a seamless and streamlined service, without having to take any of the risk.  The merchant also benefits from a confidential solution.
Anders la Cour, co-founder and Chief Executive Officer of Banking Circle commented, "With settlement cycles of up to 90 days on some invoices, merchants can be out of pocket for up to three months after dispatching goods to a customer. This can cause potentially serious problems with paying suppliers, employees and landlords.
"For SMEs trading online, long payment cycles can therefore be a stumbling block and severely limit a merchant's potential for growth as it cannot remain competitive in the digital market. Through Banking Circle Receivables Factoring, PSPs can offer merchants instant settlement of payments due, without them having to wait for the buyer or marketplace to pay.
"Through Banking Circle, PSPs can ensure the merchant receives their payment instantly, keeping cash flowing and the business competitive."
END
About Banking Circle
In 2013 Saxo Bank formed a new entity, Saxo Payments A/S, with the purpose of using Saxo Bank's core capabilities within the non-cash payments market. In October 2015 the company launched the Banking Circle – its groundbreaking product for payments and FX to the Financial Tech industry. In October 2017, the company launched its new identity for the Banking Circle, to reflect its position as a financial utility within core banking.
Domiciled  in the European Union, Saxo Payments specialises in providing global payment account transactions and foreign exchange services to financial institutions, including FinTechs, banks, acquirers, payment service providers, FX brokers, money transfer businesses, e-wallets, and alternative payment providers. Saxo Payments is a Saxo Group company.
For further information and interviews please contact the Banking Circle Press Office:
Wendy Harrison/Lucy Wright – Harrison Sadler
T: 0208 977 9132