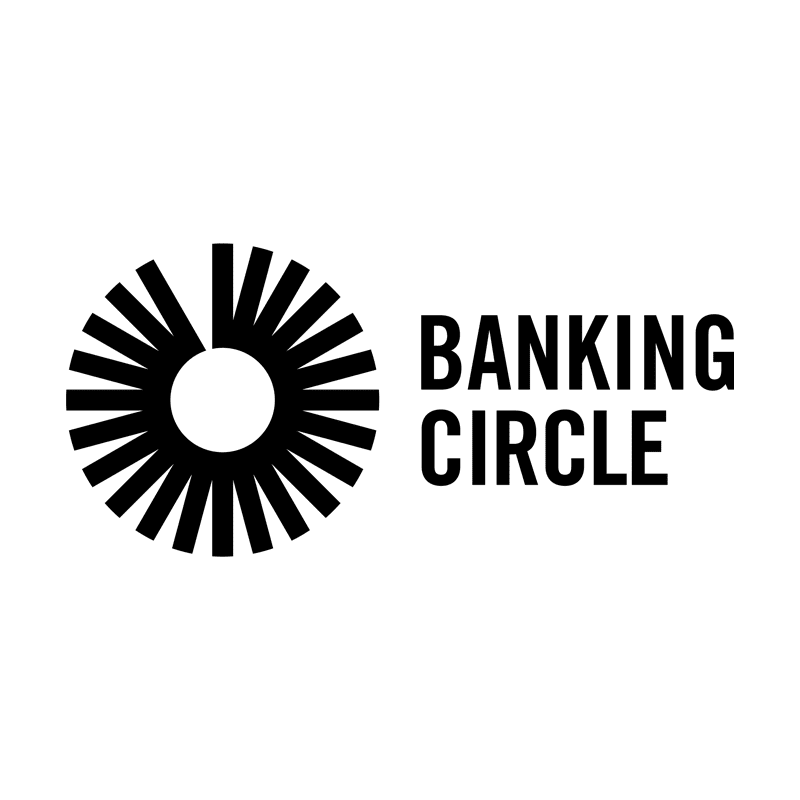 Since launching in 2015 as the first ever non-bank to provide Virtual IBAN accounts, Banking Circle has been delivering ground-breaking FinTech solutions to help increase financial inclusion. As a next-generation provider of mission-critical financial services infrastructure, Banking Circle is continually growing its team and recruiting innovative developers to build market-leading solutions.
Now the multi-award-winning financial utility, which started life in a small Copenhagen office, is seeking new talent to join the team based in Denmark. Michel André, Chief Technology Officer of Banking Circle, commented: "When Banking Circle launched it had just three employees, but has grown at a tremendous pace with the global team now comprising over 200 people, including more than 50 already based in Copenhagen.
"However, to continue developing so rapidly and delivering solutions which offer true value to businesses around the world, we need to grow our team and bring in new talent with diverse experiences and new ideas.
"We are excited to be attending GOTO Copenhagen 2019 later this month and look forward to showing budding and experienced developers how they can be part of improving SME financial inclusion around the world, which in turn boosts economies. Not only is Banking Circle a great place to work, but it is a FinTech pushing for and inspiring change in the global financial industry today."
As Chief Technology Officer, Michel André heads up the Banking Circle technology team based in Copenhagen. He has more than 20 years' experience as a financial services developer, designing and redesigning a wide range of existing and new trading and risk management systems to increase scalability and throughput.
To find out more about Banking Circle, visit its booth at GOTO Copenhagen, or www.bankingcircle.com.