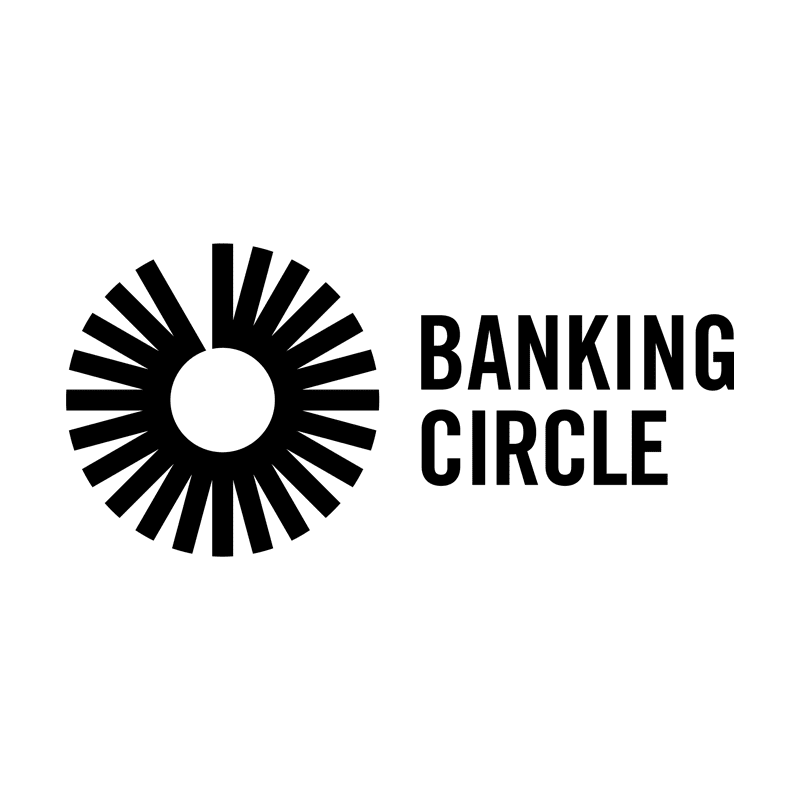 Building a Circle of Trust: Banking Circle launches white paper on increasing financial inclusion for businesses
London, 3rd June 2019 – Ground-breaking financial utility, Banking Circle, is on a mission to improve access to global financial services for businesses of all sizes. Underlining this commitment, the firm has commissioned new research to provide a fresh perspective on existing failings and opportunities. The findings of the research, undertaken by MagnaCarta Communications, will be published in a new white paper launched today at Money20/20 Europe.
MagnaCarta Communications carried out in-depth independent research to deliver the unique insight into what is causing financial exclusion for SMEs – and the opportunities that exist for the financial services sector to improve financial inclusion. Featuring insight from lenders, banks, payment service providers and SMEs throughout Europe, the aim is for the report to inspire the industry to come together and help close the loop.
Anders la Cour, Co-founder and Chief Executive Officer of Banking Circle explained: "In our fast-changing world there are many reasons SMEs have to fight for survival. We found in a survey last year that without access to finance, a quarter of SMEs would have to make staff redundant, and four out of ten would be unable to afford the equipment they need to stay competitive. For small companies, access to flexible and fairly priced banking services still means the difference between increased sales and selling up, demonstrating the importance of financial inclusion.
"At Banking Circle we're committed to making sure that access to essential financial services – from lending to bank accounts, cross border payments and transactions – is not a barrier."
The report, Financial Inclusion for Europe's SMEs: Building a Circle of Trust, reveals key findings including: One size can't fit all; inaccessible services create self-reinforcing vicious circles; and digital innovation and regional regulation are encouraging greater collaboration between providers. The report also throws a spotlight on the unique position SMEs find themselves in, where they are not well served by corporate or retail banking offerings, perpetuating the sense that they are not valued nor valuable customers.
"The barriers identified by our latest research are making life more and more difficult for SMEs", added Anders la Cour. "But there's also light at the end of the tunnel – with industry collaboration and creativity the vicious circles can be transformed into virtuous circles of provision, availability and use. And the financial services sector is in the ideal position to play its part, working with financial utilities like Banking Circle.
"Together we can create a mutually supportive ecosystem in which SMEs can thrive and improve their contribution to global economies."
The full report, Financial Inclusion for Europe's SMEs: Building a Circle of Trust, is available to download at bankingcircle.com/whitepapers.
END
About Banking Circle
Banking Circle is a next-generation provider of mission-critical financial services infrastructure leading the rise of a super-correspondent banking network. Banking Circle empowers banks and financial tech businesses to support customers' trading ambitions – domestic and global – whilst reducing risk and the operational cost of transactions. Banking Circle solutions are increasing financial inclusion by helping thousands of businesses transact across borders in a way that was previously not possible.
In 2013 Saxo Bank formed a new entity, Saxo Payments A/S, with the purpose of using Saxo Bank's core capabilities within the non-cash payments market. In October 2015 the company launched the Banking Circle – its ground-breaking product for payments and FX to the Financial Tech industry. In October 2017, the company launched its new identity for Banking Circle, to reflect its position as a financial utility servicing Financial Tech businesses and banks. In September 2018, Banking Circle was acquired by EQT VIII and EQT Ventures, in partnership with Banking Circle's founders.
Domiciled  in the European Union, Banking Circle specialises in providing global banking services including accounts, payments, lending and foreign exchange services to financial institutions, including FinTechs, banks, acquirers, payment service providers, FX brokers, money transfer businesses, e-wallets, and alternative payment providers.
For further information and interviews please contact the Banking Circle Press Office: 
Wendy Harrison/Lucy Wright – Harrison Sadler
T: 0208 977 9132