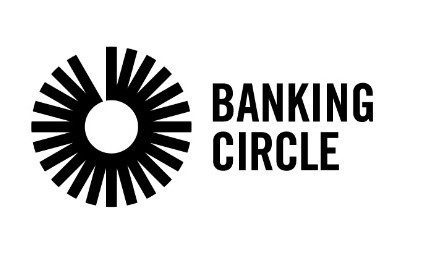 Financial infrastructure provider strengthens commitment in Germany
London – 8th February 2021 – Luxembourg-based financial infrastructure provider Banking Circle, a partner of Payments businesses and Banks, has joined the Verband der Auslandsbanken in Deutschlan (VAB) which is the Association of Foreign Banks in Germany.
Banking Circle's German branch is now listed as an official member of VAB which names ABN Amro, American Express and Goldman Sachs amongst its members. By joining VAB, Banking Circle is underlining its commitment to building its client base and offering in the German market.
The Verband der Auslandsbanken represents the interests of more than  200 foreign banks, funds and other financial services institutions in Germany, including German legislators, the government and ministries as well as EU institutions and global institutions. The VAB provides information on issues affecting Germany as a financial centre. It also supports its members with economic and legal know-how. In addition, the association offers a platform for cross-company exchange between its members.
"In order to offer our services in a market-specific way, it makes sense to integrate with local market networks", explained Banking Circle co-founder and Chief Executive Officer, Anders la Cour. "Through our membership of VAB, we will benefit from the wide range of information and advice it offers as well as the connection with other companies in the working groups. Our German customers will also benefit directly from the membership, because through the insight we gain we can adapt our products and services even better to their requirements."
Banking Circle has a banking licence and is free of legacy systems that can sometimes slow down traditional banking business and make it more expensive. Banking Circle is a regulated bank and provides financial infrastructure to Banks and Payments businesses.
Ends
About Banking Circle
Banking Circle is a financial infrastructure provider to Payments businesses and Banks. As a fully licensed bank, free of legacy systems, Banking Circle technology enables payments companies and banks of any scale to seize opportunities in the new economy – quickly, at low cost and in line with high standards of compliance and security – with direct access to clearing that bypasses old, bureaucratic and expensive systems.
Banking Circle solutions are increasing financial inclusion. From accounts to international payments to settlements and FX to compliance, Banking Circle technology is helping thousands of businesses transact across borders in a way that was previously not possible.
Banking Circle is owned by EQT VIII and EQT Ventures in partnership with Banking Circle's founders. Headquartered in Luxembourg, Banking Circle has offices in London, Munich, Amsterdam and Copenhagen.