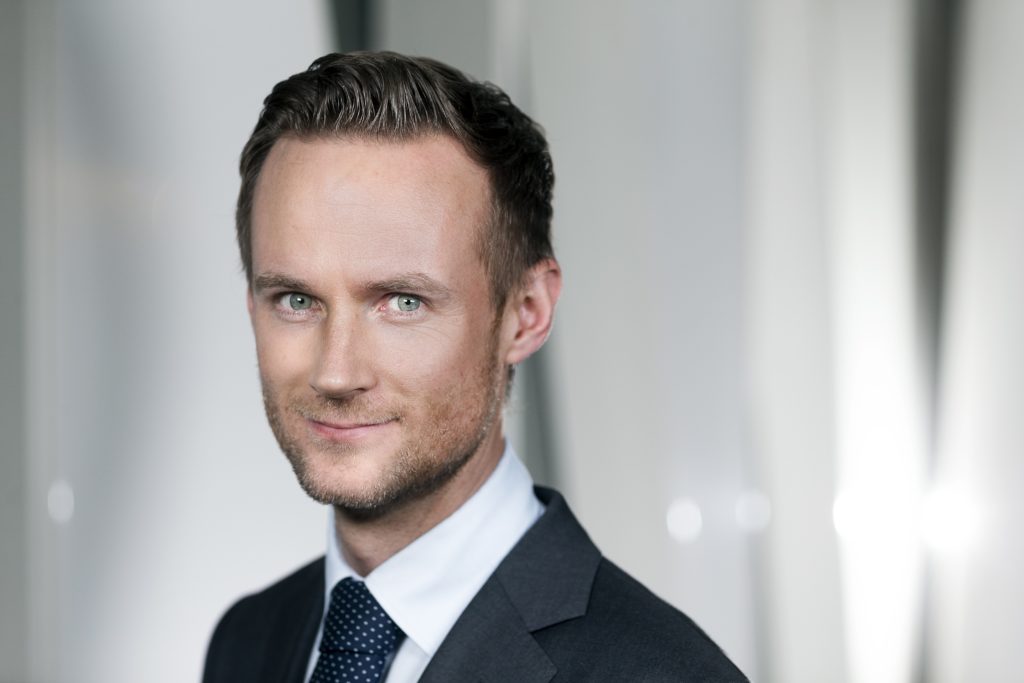 Dynamic Sender Name added to options available to Payments businesses
London, 20th June 2022 – Banking Circle, the tech-led B2B Payments Bank, has further simplified B2B payments by adding Dynamic Sender Name to the suite of solutions available to Payments businesses. Delivering a consultative approach to ensure Payments businesses have access to the best payment solution for each customer use case, the addition of Dynamic Sender Name complements the other payment methods already available from Banking Circle.
Payments businesses sending customer payments can now choose the best way to ensure ease of reconciliation and increase transparency for the end receiver. They can decide on a payment-by-payment basis whether to:
Include their company name in the Payment Reference field,
Make the payment in the customer's name from a unique virtual sub-account associated with that customer, or
Dynamically show the customer's name as the sender name in the payment instruction
The latest addition to the payment options available, Dynamic Sender Name enables Payments businesses to apply a different Sender Name for each new payment they send for their customers from the Payments business' bank account, rather than having to open a virtual sub-account for every customer.
"It is Banking Circle's mission to make payments simpler, reducing the time required to manage incoming and outgoing payments, so businesses can focus instead on their customer relationships and delivering their products and services", explained Laust Bertelsen, CEO, Banking Circle. "Providing Payments businesses with a range of options for how to handle their customers' payments gives them full control over their reconciliation process, with no additional complexity.
"This new addition to the options – Dynamic Sender Name – allows our clients to choose to instruct all payments through just one multi-currency bank account rather than managing potentially thousands of accounts, if that is the most suitable option."
Dynamic Sender Name gives Payments businesses the flexibility to choose to handle payments through one account, in 25 currencies, changing the sender name depending on the transaction. The account number will remain the same for every payment, but as it arrives in the name of the sender rather than Payment business handling the payment, the recipient can quickly and easily reconcile the payment. This is especially valuable for remittance businesses and those offering alternative payment methods, as these payments may currently arrive in the name of the bank or payment processor rather than the recognisable name of the sender, increasing the need for manual intervention and reconciliation.
"Keeping with the tradition of ground-breaking Banking Circle innovation, this latest development reflects our focus on giving Payments businesses payments solutions fit for purpose", concluded Laust Bertelsen. "And it goes a step further in delivering simplified, transparent and flexible payment options that remove the hurdle of reconciliation challenges."
END
About Banking Circle S.A. 
Banking Circle S.A. is the Payments Bank for the new economy. As a fully licenced bank, free of legacy systems, Banking Circle enables payments companies and banks of any scale to seize opportunities in the new economy – quickly, at low cost.
Banking Circle S.A. is a modern correspondent bank committed to building a local clearing network for all major currencies, to deliver fast, low cost payments with no hidden fees for the beneficiary. It provides a suite of unique and award-winning banking solutions, including multi-currency banking accounts and Virtual IBANs, bank connections for local clearing and cross-border payments, all underpinned by market leading compliance and security.
Through bespoke, flexible, scalable and futureproof solutions Banking Circle S.A. is enabling financial institutions to help their customers transact across borders in a way that was previously not possible.
Headquartered in Luxembourg, Banking Circle S.A. has offices in London, Munich and Copenhagen.
Banking Circle S.A. is an affiliate company in the Banking Circle Group ecosystem which serves payment companies, banks, global marketplaces and online merchants through a rich set of complementary eCommerce solutions. These include global cross-border payments, accounts and liquidity management, revenue based financing, business payments & card issuing, B2B Buy Now Pay Later and account-to-account payment methods.
Banking Circle Group is owned by EQT VIII and EQT Ventures, in partnership with Banking Circle S.A.'s founders. The Group entities have offices in Amsterdam, Copenhagen, London, Luxemburg, Munich, Singapore and Stamford, Connecticut.
Article by Banking Circle