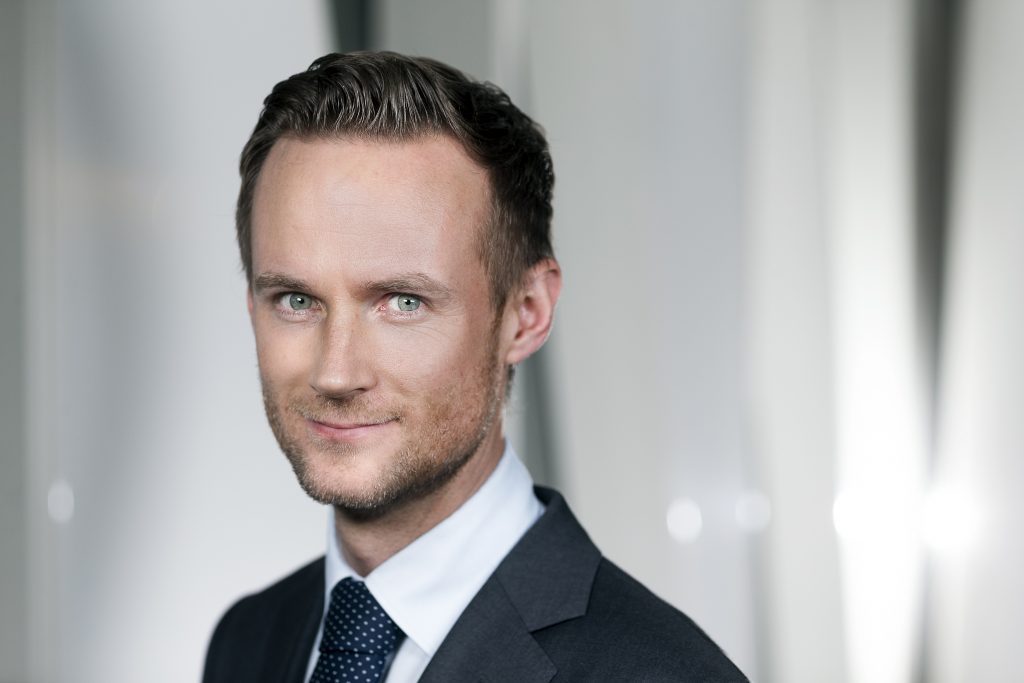 Direct access to local payment rails cuts the cost and time of cross border payments in Danish Krone, opening up significant revenue opportunities
London, 10th November 2021 – B2B Payments bank, Banking Circle, has joined the Danish national intraday clearing system. Through Banking Circle as a direct clearing participant, Payments businesses and Banks can now pay out and collect payments locally in Denmark on behalf of their customers more quickly and at lower cost than via traditional cross border payment methods. This will enable e-commerce businesses around the world to tap into the growing Danish market.
According to JP Morgan data[i], Danish e-commerce saw double digit growth in 2020, citing Denmark as a nation willing to spend in high amounts online. However, it appears to be a relatively untapped market for cross border transactions, accounting for just 22% of Denmark's overall e-commerce market. Banking Circle's investment in establishing direct clearing for the Danish Krone will enable Payments businesses and Banks to extend the services they offer to their e-commerce clients to capitalise on this market.
"Previously, businesses based outside of Denmark and wishing to trade in the Danish market had no choice but to rely on the slow, costly and outdated correspondent banking network," explained Anders la Cour, Chief Executive Officer of Banking Circle Group. "Now, following our significant investment to build the payment rails as a direct clearing participant in the Danish national intraday clearing system, Banking Circle is uniquely able to offer Payments businesses and Banks access to faster, lower cost collections in Denmark.
"This new clearing capability and direct settlement on Banking Circle's own account with the Danish Central Bank – all integrated into our cloud based payments infrastructure for optimum agility  – means our clients can process payments in DKK as if they were local transfers. This reduces the payment friction involved in going through partner banks."
With this new clearing option, Banking Circle enables its clients to offer their customers payments and collections in DKK in their own name rather than that of the Financial Institution used to send the payment. This is crucial for scaling of accounts, and delivers faster on-boarding, improved payment infrastructures, more ownership of payments and faster, smoother reconciliation.
"Banking Circle is focused on continually developing solutions that tackle the payment pain points and areas of friction to make cross border payments more accessible for businesses of all sizes, and this latest initiative is clear evidence of that mission", added Anders la Cour. "Cross border payments traditionally can take as much as five working days and cost up to 50 EUR. Our goal is to reduce the cost and increase the speed of payments as far as possible – to five minutes and 50 EUR cents or less. Increasing the number of direct payment rails we offer is a vital part of the journey."
END
About Banking Circle
Banking Circle is the Payments Bank for the new economy. As a fully licenced bank, free of legacy systems, Banking Circle enables payments companies and banks of any scale to seize opportunities in the new economy – quickly, at low cost.
Banking Circle is a modern correspondent bank committed to building a local clearing network for all major currencies, to deliver the fastest, lowest cost payments, with no hidden fees for the beneficiary. It provides a suite of unique and award-winning banking solutions, including multi-currency banking accounts and Virtual IBANs, bank connections for local clearing and cross border payments, all underpinned by market leading compliance and security.
Through bespoke, flexible, scalable and futureproof solutions Banking Circle is enabling financial institutions to help their customers transact across borders in a way that was previously not possible.
Headquartered in Luxembourg, Banking Circle has offices in London, Munich, Amsterdam and Copenhagen.
[i] https://www.jpmorgan.com/merchant-services/insights/reports/denmark-2020
Article by Banking Circle