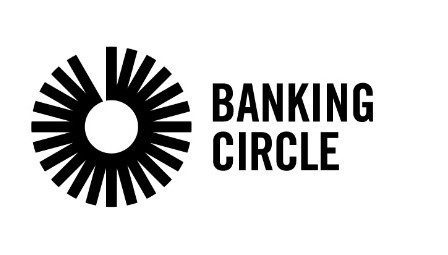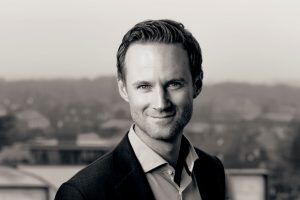 London, 9th September 2020 – Financial infrastructure provider, Banking Circle, is tackling the compliance and reconciliation issues often faced in global B2B payments with its new Payments on Behalf of (POBO) and Collections on Behalf of (COBO) solutions.
Historically B2B payments have been received in the name of the payments business or bank rather than the underlying customer. This can result in reconciliation issues which, in turn, can cause delays in settlement and impact cashflow. The new Banking Circle solutions address these pain points by enabling financial institutions to offer immediate visibility of the sender's details when processing B2B payments, and to collect funds locally into accounts in the underlying customer's name.
Crucially, Banking Circle POBO and COBO mean Payments businesses and Banks can deliver this service without relying on the slow, costly and outdated correspondent banking network or investing in building their own solution.
Available globally through SWIFT, Faster Payments, CHAPS, SPayments Association and local clearing, the Banking Circle POBO and COBO solutions are currently available to Payments businesses in 24 currencies and to Banks in GBP and EUR, with more currencies and local capabilities planned. Financial institutions can, therefore, manage payments on behalf of their customers, enabling funds to be sent out and received with full payment transparency, providing clarity and ease of reconciliation for beneficiaries. The service also allows Payments businesses and Banks to comply with Wire Transfer Regulations (WTR).
"Existing solutions do not provide institutions with true unique IBANs, with payments often still received in the name of the payments business or bank rather than in the name of the payer", explained Anders la Cour, co-founder and Chief Executive Officer of Banking Circle. "And this lack of payments ownership can lead to reconciliation issues which, in turn, can delay settlement times, thereby impacting on cashflow.
"In response, we have built a solution that allows banks and payments businesses to give their customers access to transparent, local payments and collections across borders, without the need for a physical presence or a relationship with a correspondent bank in that region. It was important that our new solution allowed providers to comply with complex payments regulation without Banking Circle taking ownership of the relationship. As a result, the financial institution remains in control of the relationship and customer experience, while Banking Circle provides the infrastructure for payments and collections to be made quickly and at low cost, regardless of international borders."
Utilising Banking Circle's unique financial infrastructure, POBO and COBO provides Banks and Payments businesses with an optimised end-to-end payment solution and visible payment chain which is WTR compliant.
Smoother, faster reconciliation is achieved through dedicated multi-currency Virtual IBANs in multiple jurisdictions, delivering improvements across reconciliation, consolidation, risk management, operational efficiency, transaction processing and liquidity management.
Available via API, UI and SWIFT, the solutions can be accessed by new and existing Banking Circle clients, with just a connected or unconnected BIC required by the Payments business.
END
About Banking Circle
Banking Circle is a financial infrastructure provider to Payments businesses and Banks. As a fully licensed bank, free of legacy systems, Banking Circle technology enables payments companies and banks of any scale to seize opportunities in the new economy – quickly, at low cost and in line with high standards of compliance and security – with direct access to clearing that bypasses old, bureaucratic and expensive systems.
Banking Circle solutions are increasing financial inclusion. From accounts to lending, international payments to settlements and FX to compliance, Banking Circle technology is helping thousands of businesses transact across borders in a way that was previously not possible.
Banking Circle is owned by EQT VIII and EQT Ventures in partnership with Banking Circle's founders. Headquartered in Luxembourg, Banking Circle has offices in London, Munich, Amsterdam and Copenhagen.
For further information and interviews please contact the Banking Circle Press Office:
Wendy Harrison – Harrison Sadler
T: 0208 977 9132