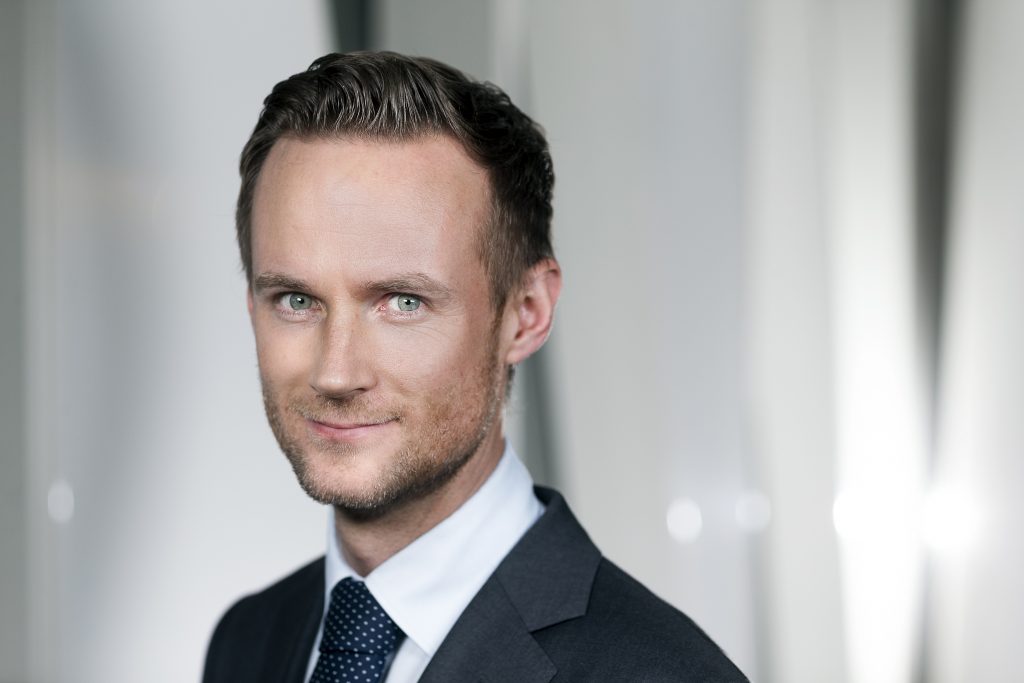 Cross border payments specialist cuts out 'Brexit-premium' with local IBAN solution
London, 25th February 2021 – Banking Circle, the cross border payments expert, has identified an issue affecting some financial institutions handling cross border transactions from the UK to the EU. It seems Brexit has caused a number of EU banks to increase their fees for receipt of SPayments Association local payments in EUR from GB IBANs.
Banking Circle Head of Sales, Nischa Us, believes that this is unhelpful for the financial institutions supporting businesses trying to continue to trade cross border. "We have had a number of our clients come to us since the start of the new year to ask for assistance with handling EUR payments from GB IBANs.  Because the core ethos of Banking Circle is to make international payments feel like local payments, we can provide IBANs which cover both the UK and European market. And this means payments providers can offer their UK merchants & clients certainty of cost."
Banking Circle can cut out the 'Brexit-premium' because it offers a solution that enables transparent, local payments and collections across borders, without the need for a physical presence or a relationship with a correspondent bank in that region. And that means there is no need for financial institutions' customers to accept increased fees because of Brexit.  This is an important added-value for Banks and Payments businesses to give their customers.
To find out more about the Banking Circle solution contact info@bankingcircle.com or visit https://www.bankingcircle.com/payments/cross-border-payments
END
About Banking Circle
Banking Circle is a financial infrastructure provider to Payments businesses and Banks. As a fully licensed bank, free of legacy systems, Banking Circle technology enables payments companies and banks of any scale to seize opportunities in the new economy – quickly, at low cost and in line with high standards of compliance and security – with direct access to clearing that bypasses old, bureaucratic and expensive systems.
Banking Circle solutions are increasing financial inclusion. From accounts to international payments to settlements and FX to compliance, Banking Circle technology is helping thousands of businesses transact across borders in a way that was previously not possible.
Banking Circle is owned by EQT VIII and EQT Ventures in partnership with Banking Circle's founders. Headquartered in Luxembourg, Banking Circle has offices in London, Munich, Amsterdam and Copenhagen.