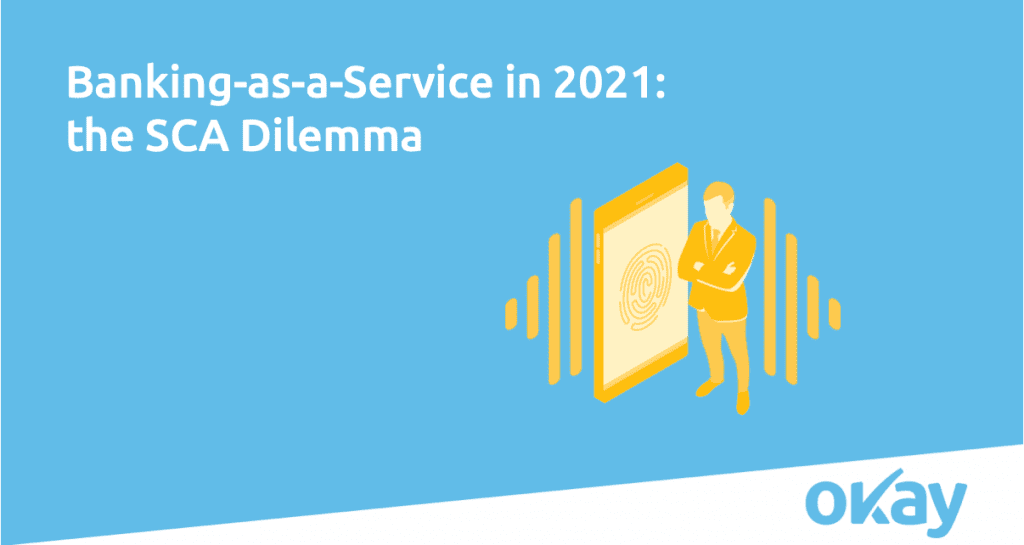 A traditional BaaS provider makes it simple to integrate banking services into non-licensed (or unregulated) businesses. Take a big grocery store chain as an example: BaaS is a practical solution because it is impractical to become a regulated payment service provider itself, mainly because of all the required compliance regulations.
The situation deepens in complexity when we take a closer look at these unlicensed/unregulated businesses (such as the grocery chain example above) and licensed/regulated businesses (like an eWallet provider).
For an unlicensed business, it is pretty clear that the BaaS provider must take care of everything. But is this also the case for a licensed business?
From our perspective, the answer is no, as there must be a robust chain of trust between the end user's identity (established during the onboarding process) and the identity that is verified through strong customer authentication. Of course, the final question comes down to who "owns" the customer in a BaaS scenario. But you can click here if you would like to continue to our website  and read the full article.
Ultimately, as the fintech industry continues to evolve and digitalise, we do expect BaaS to eventually find its footing. But until that time comes, it remains a complex topic stuck between the pre and post PSD2 environments.