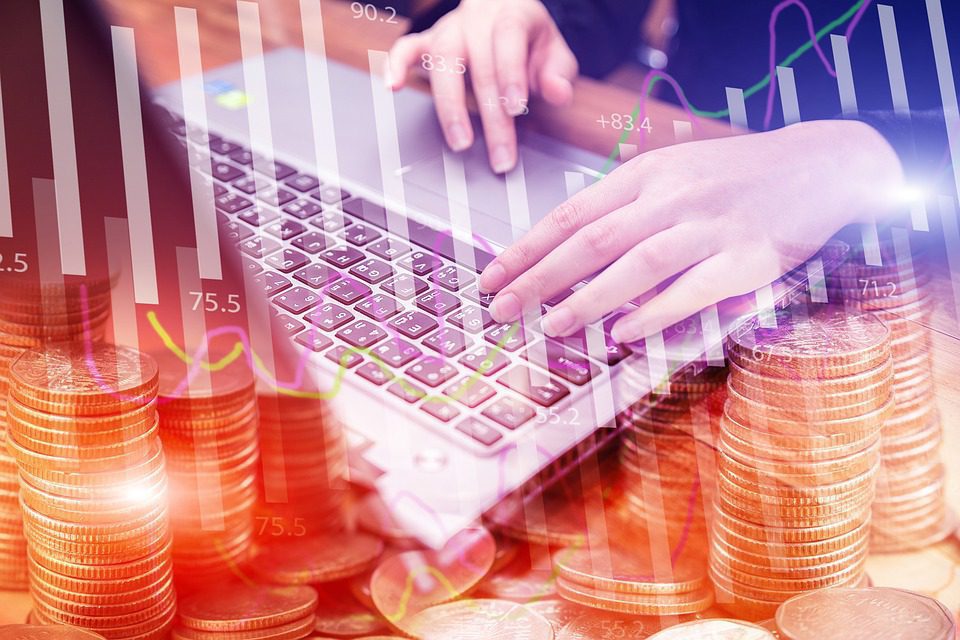 Bankable has partnered with Starling Bank and Transact Payments Ltd to provide a compelling, real-time full-service payments platform to ambitious cross-border challenger bank initiatives, originated by corporates, banks, insurance companies or FinTech's.
Bankable initiated the partnership with Starling Bank and Transact Payments Ltd to be able to deliver a unique, real time full service payments platform to its clients, through only one contract.
Bankable, PCI-DSS Level 1 service provider and in the process of being ISO 27001 certified, provides the technology platform and a full-service infrastructure, which makes access to the payments instruments possible. Bankable offers a suite of tools to deliver sophisticated white label solutions and a state of the art API, allowing clients to harness the full power of payment accounts, fully integrated to their existing software. Starling Bank provides access to the Faster Payment Scheme, BACS and Settlement services. Through Transact Payments Ltd, Bankable leverages their Electronic Money Institution licence to support the regulated aspects of financial services and support for the debit products.
This three-way partnership allows Bankable to offer more nuanced and homogenised services to their clients. Bankable are now able to provide indirect access to the wider banking network in United Kingdom, though provisioning of dedicated or multi tenanted banking accounts.
"We're proud to have two great partners in Starling Bank and Transact Payments Ltd that allows Bankable to offer a real time full service payments platform to our clients. This is a true partnership that is beneficial to all partners and it puts us in an even better position to increase our market share and continue our growth journey. Bankable's Banking as a Service enables our customers to focus on their brand, distribution and client acquisition instead of reinventing the "infrastructure wheel". With accelerated time to market and faster revenue generation, Bankable customers increase the value and attractiveness of their business", Eric Mouilleron, CEO and Founder of Bankable.
"Starling Bank's work with Bankable and Transact Payments and its provision of real-time access to Faster Payments, together with safeguarding accounts, brings Banking as a Service to life together with Safe Guarding Accounts. In time, as our partnership progresses we will include BACS and access to the Single Europe Payments Area providing, the full suite of payments across both the UK and Europe."  Julian Sawyer, COO at Starling Bank
"This latest partnership demonstrates Transacts Payments flexible and innovative approach to payment solutions, supporting this exciting new development with Bankable. We are excited to be working with both organisations with this project" Kriya Patel, Managing Director of Transact Payments.
About Bankable:
Bankable is a global provider of "Banking as a Service" solutions. Our digital banking platform is available in white-label or via APIs enabling any financial institution, fintech or corporate to deploy a full array of digital banking services, including but not limited to: account services, mobile banking, domestic and international payments, real-time clearing solutions, FX services, e-wallets, and virtual & plastic card programmes and processing.
Bankable also provides access to major clearing systems such as SPayments Association STEP 2 & TARGET 2, UK Faster Payments & BACS, and SWIFT.
Eric Mouilleron is the founder and CEO of Bankable, headquartered at Level 39, Canary Wharf, London.
More information on www.bnkbl.com
About Transact Payments Ltd:
Transact Payments Limited (TPL) is a licensed European e-money Institution providing payment solutions to partners across the world and from different industries and sectors.
TPL is a regulated and authorised by the Gibraltar Financial Services Commission and is a Principal Member of both Mastercard® and Visa® providing European BIN sponsorship and modular payment, debit and prepaid services. Our licenses have been successfully Passported into EU and EEA member states enabling the issuance of prepaid card programs across Europe.
We offer secure, flexible and innovative payment and card solutions.
For more information please visit www.transactpaymentsltd.com
About Starling Bank:
Starling is a completely different kind of bank, launched in May 2017 and based in London. In retail banking it offers a mobile-only current account on Android and iOS that can be set up in minutes. It also has a free and straightforward business account. In addition, the Starling Marketplace allows customers to access to a wide range of financial products through its app.
Starling is a fintech business with a banking licence, fully regulated by the Financial Conduct Authority and Prudential Regulation Authority, and granted a banking licence by the Bank of England in July 2016. It is directly connected to major payment schemes, including Faster Payments and MasterCard.
For more information please visit: www.starlingbank.com