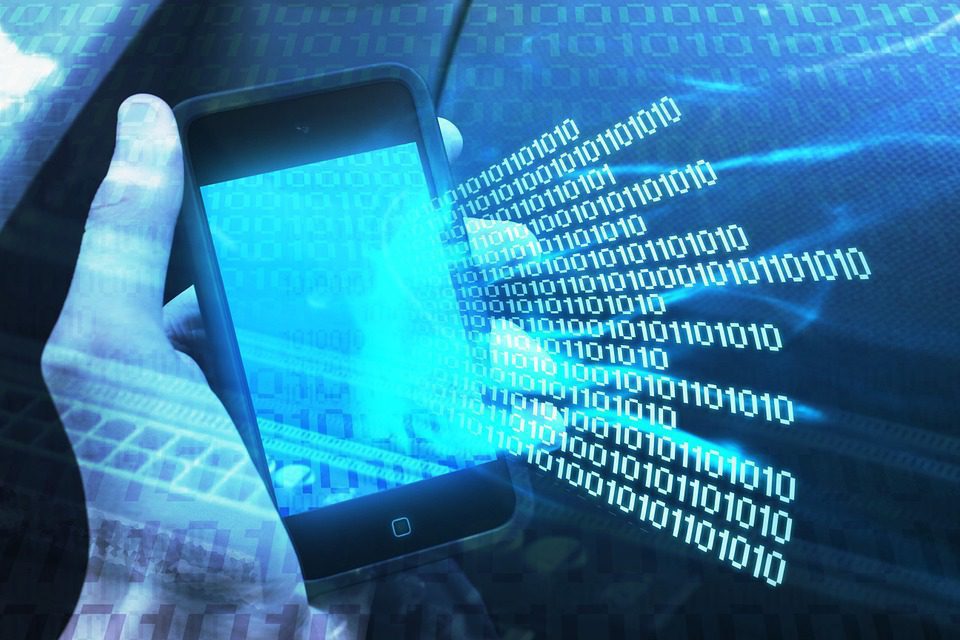 5.1 million switches since launch of Current Account Switch Service
Switching levels between 1 October 2017 and 30 September 2018 up 5 per cent on previous 12 months
Participant movement data for Q2 2018 also published
The latest figures for the Current Account Switch Service (CASS) are published today (24 October), showing that over 5.1 million (5,145,568) successful switches have taken place since the service launched in 2013.
A total of 693,422 switches have taken place since the start of this year with 193,621 completing in the last quarter alone (July – September 2018). Between 1 October 2017 and 30 September 2018, 941,122 switches were completed – up 5 per cent on the previous 12 months.
Over 63.9 million payments have now been redirected by the service, which reports a seven day switching success rate of 99.4 per cent, while 91 per cent of those surveyed during Q3 who have switched their current account in the last three years said that they were satisfied with the process.
Now part of leading retail payments authority, Pay.UK, the Current Account Switch Service celebrated its fifth anniversary last month (September), and has grown to include 47 participating banks and building societies, representing over 99 per cent of the UK's current account market.
And, during the last quarter, a new multi-media marketing and advertising campaign encompassing TV, digital, out of home and social media activity was launched to target the 18-24s market and the financially vulnerable.
Full details are available in the latest edition of the Current Account Switch Service Dashboard (no.20), [downloadable here – www.bacs.co.uk/factsandfigures]; and includes the latest participant movement data for Q2 2018.
– Ends –
Notes to editors
For further press information, please contact:
Damion Clark or Steve Greenhalgh at Real Public Relations.
Tel: 01353 667934
M: 07789 911314 (Damion)   E: damion@realpublicrelations.com
M: 07779 129193 (Steve)      E: steve@realpublicrelations.com 
Daniel Scaife, PR and Social Media Manager
M: 07961 496825       E: d.scaife@bacsservices.co.uk
Kerris Macauley, Head of PR
M: 07974 326373       E: k.macauley@bacsservices.co.uk
About Bacs:
Founded in 1968, Bacs has processed over 130 billion payments in the last five decades.  In 2017, a record 6.34 billion UK payments were made this way with a total value of £4.9 trillion, including over 4.2 billion Direct Debits. A new record was also set on 31 August 2018, with 114 million transactions processed in a single day.
On 1 May 2018, Bacs Payment Schemes Limited became a wholly owned subsidiary of the new home for UK retail payments, Pay.UK. The responsibility for the operations of Direct Debit, Bacs Direct Credit, the Current Account Switch Service, Cash ISA Transfer Service and the Industry Sort Code Directory were handed over to Pay.UK.
The Bacs payment systems are recognised as systemically important infrastructure under the Banking Act 2009. This means that, as the owner and operator of Direct Debit and Bacs Direct Credit, Pay.UK is regulated by the Financial Markets Infrastructure Directorate at the Bank of England.
For further information please visit www.bacs.co.uk
About the Current Account Switch Service:
Key features of the Current Account Switch Service include:
The service is free to use.
The switch will be completed in seven working days – a substantial improvement on the previous process that could take between 18 and 30 working days.
The customer can choose and agree the switch date with their new current account provider.
All payments going out (e.g. Direct Debits) and those coming in (e.g. salary) will be moved from the old account to the new account.
Payments accidentally made to or requested from the old account will be automatically redirected to the new account for as long as the facility is required.
The Current Account Switch Guarantee means that the customer will receive a refund of interest and charges on their old and new current accounts if anything goes wrong with the switch.
As of 1 April 2015, the eligibility criteria for businesses, charities and trusts was extended.  SMEs with a turnover of up to £6.5 million, small charities with an annual income of less than £6.5 million, and small trusts with a net asset value of less than £6.5 million can switch their current account provider using the Current Account Switch Service.
The service was previously available for small businesses with a turnover of 2 million euros (or sterling equivalent); and this extension increases the reach of the service to 99% of the UK's SME market.
Bacs is responsible for all aspects of the service including working on the recommendations in the Financial Conduct Authority's 'Making Current Account Switching Easier' report, and the findings from the CMA's market investigation into retail banking.
About Pay.UK:
Pay.UK is the name of the company that has been set up to consolidate Bacs Payment Schemes Limited (Bacs), Faster Payments Scheme Limited (FPSL), and the Cheque & Credit Clearing Company Limited (C&CCC) which incorporates the Image Clearing System (ICS) that will replace the paper processing system for cheques currently managed by C&CCC. These retail payment systems, which process over £6.4 trillion worth of payments every year between them, are joined by UK Payments Administration Ltd (UKPA), which provides people, facilities and business services expertise to support the systems behind the payment system operations.
Bringing all of these retail payment services together will reduce complexity and risk, providing a platform for innovation. The company will support a vibrant UK economy by enabling a globally competitive payments industry in the UK.