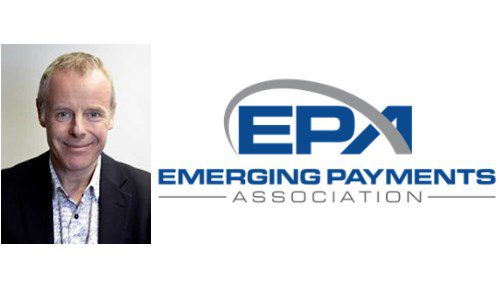 Are we getting VFM from the PSR?
The Payments Strategy Regulator (PSR) costs the payments industry tens of millions of pounds each year. So what are we getting for our money?
The Payments Strategy Forum (PSF), with 22 members, has been set up to help set the agenda for the PSR. And the Payments Community (PC), with 200 participants, met in Millbank to help set the agenda for the PSF.
There are five overarching themes. Here they are, with my interpretation of what they cover in man-on-the-street speak.
User Needs
Helping the payments industry see the world from their user's perspective, and  improvements the payments system to make it better for them.
Access to Markets
Reducing barriers to entry to make it possible to compete against current payments companies on a level playing field and introduce new innovations that benefit users.
New Technology
Making sure the payments system takes advantage of new technologies that reduce friction and cost, increase security, and connect payments with the world of retail, telecommunications and banking.
Resilience
Improving the security of the payments system.
External Drivers
Everything that does not fit into 1-4 above, such as considering the impact of non-payments regulation, and reflecting in the PSF's approach and priorities how changes in society might affect how we move money around.
A few things seem to be missing from the original list:
Make it easier for new payments companies to open a trading bank account
Make it easier to 'plug and play' new services and products into current payment platforms ('open APIs')
Improve how the UK payments system keeps abreast of international activities that might affect it and ensure it adapts to reflect what is happening
The PSF includes several of the Payments Association's friends and family. Alan, Ruth, Becky, Thayer, Mike and others, we wish you well in choosing your top ten list of priorities. You must focus on a small number of topics and deliver on these really well.
So far, so good. The PSR is helping the industry promote completion and innovation while keeping users safe. On a value-for-money score, we'll give it a 7 out of 10.
But one topic did not come up. Some of these are deep-routed problems with expensive solutions. If it costs money to solve them, who is going to pay?
Tony Craddock
Director General
The Payments Association