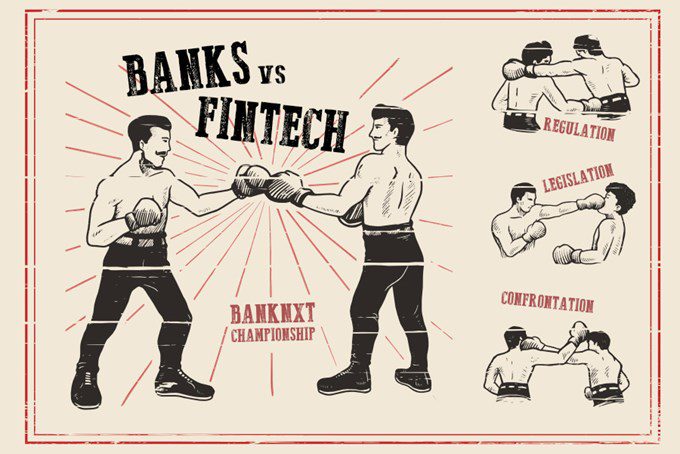 Delegates at the recent Money2020 Europe conference in Copenhagen are under no illusions that the financial sector is rapidly changing. Recently, there's been an explosion of new technology companies entering finance – commonly known as fintechs.
As a result, the event is a diverse affair with some of the world's biggest banks rubbing shoulders with businesses founded less than a year ago. But, in many cases, it's the fintech entrepreneurs doing the talking while the "old" heads listen.
Read the full article here.