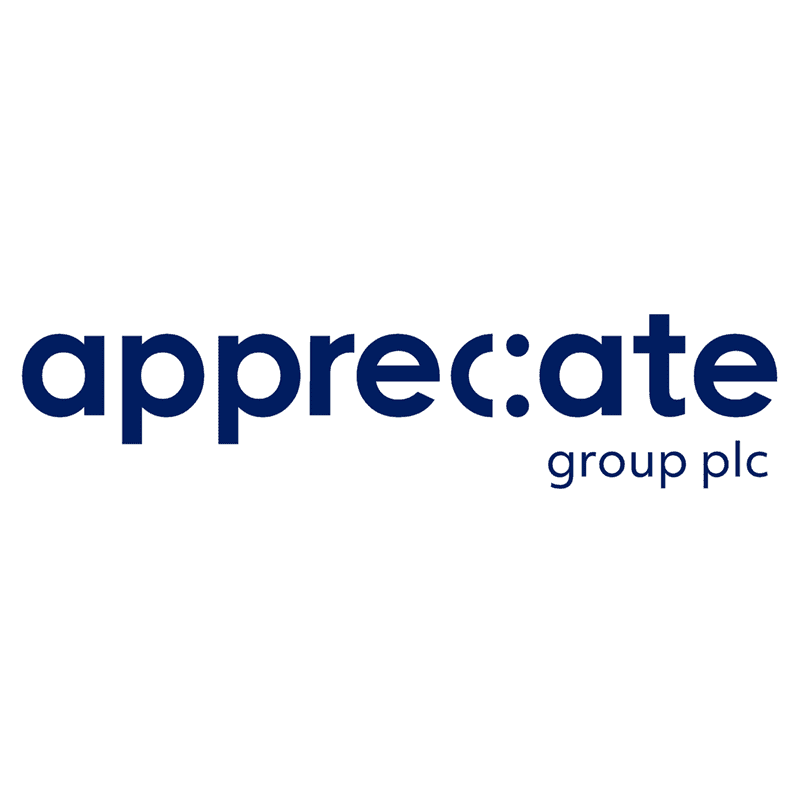 Entitled "Tangled", the new advert encourages families to join Park Christmas Savings and spread the cost of Christmas throughout the year
 New "£1k Christmas" social media giveaway for 2019 and 2020 has also been launched, with the support of family favourite Jeff Brazier
Park Christmas Savings – which helps hundreds of thousands of UK families pre-pay for their festive celebrations – is aiming to spread the joy of Christmas with its new TV ad treatment.
The new TV ad, entitled "Tangled" aired for the first time nationally this week and has been developed by Park Christmas Savings' marketing team and strategic marketing agency HOME. Media buying has been handled by Republic of Media.
The advert shares the story of a mum's world, grounded in the modern life realities of kids and jobs, when an unexpected, magical reaction stirs in the loft above her as the family's dormant Christmas decorations are awoken.
"At Park Christmas Savings we love Christmas as much as our customers, so it's always an exciting time of year for us all," said Jacqui Rigby, CMO of Appreciate Group which operates the Park Christmas Savings brand. "This year, it's particularly special as we're launching a new TV ad treatment that really reflects who we are and what we do for our customers.
"We're proud to have helped hundreds of thousands of families safely pre-pay for Christmas this year – to spread the cost – as we've done for more than 50 years. We hope to be able to help many more do that in 2020.
"And through Park Christmas Savings, our customers are able to make sure everything for the festive season has been paid for, so they can hit the shops, spread the joy of Christmas and celebrate Christmas with family and friends."
In addition to the new TV advert, family favourite Jeff Brazier is also spearheading Park Christmas Saving's '£1k Christmas' campaign, a social media competition to win £1,000 in Love2shop Gift Cards.
Jeff, who also fronts the Postcode Lottery, will personally hand over the prize to the winner of the competition this December.
Over recent weeks and in the run-up to Christmas, Park Christmas Savings will have despatched almost a quarter of a million packages, as well as around 80,000 hampers and tens of thousands of merchandise orders for customers in time for Christmas 2019.
Its hamper and voucher fulfilment team in Valley Road in Birkenhead has also been strengthened by around 160 temporary staff to cope with demand so far in 2019.