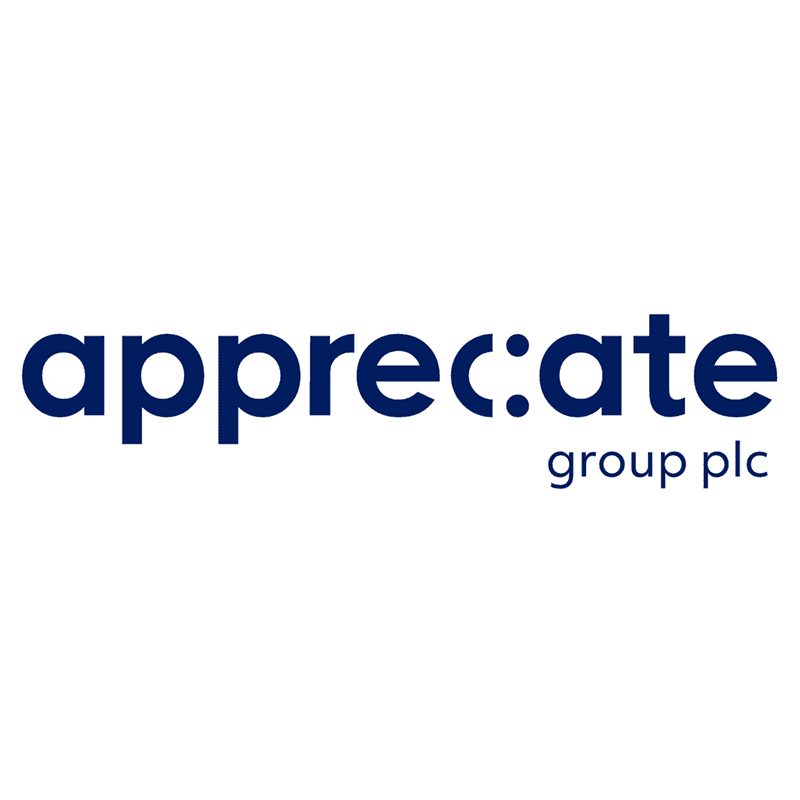 The UK-first technology – available now – enables consumers and businesses to send the 'Select Digital Gift Card' instantly by email, text, Facebook Messenger or WhatsApp
 Once activated by the recipient, the digital gift card can be used online or in-store through their mobile wallet at a host of major UK retail brands
By enabling the recipient to check their balance at any time, the gift card strips away the age-old problem of people forgetting how much they've spent on their unused gift cards
Leading gifting and engagement company, Appreciate Group, has launched the UK's first fully digital multi-brand gift card with add-to-wallet capabilities.
Appreciate Group has collaborated with payments technology business CleverGift to launch the UK-first technology, which is available for consumers and business now through https://www.highstreetvouchers.com, the nation's most popular online voucher store.
The Select Digital Gift Card "completely reimagines" how gift cards should work, enabling people to send cards instantly and directly to family, friends or colleagues by email, SMS, Facebook Messenger or WhatsApp.
With no postage costs or waste, the gift card converts to a secure Prepaid Mastercard once activated by the recipient and they can then spend the full value of the gift card in-store or by simply tapping their mobile wallet at more than 6,400 outlets of 61 of the most popular retail brands in the UK.
By enabling the recipient to check their balances at any time, the gift card also removes the age-old problem of people forgetting which gift cards they've used or what balance they have remaining.
"We're proud to be the first company in the UK to bring this type of technology to market," said Appreciate Group CEO, Ian O'Doherty. "It's a real game-changer in many ways as it completely reimagines how gift cards should work in a mobile-enabled world.
"We want to make celebrating, rewarding or creating moments of joy – whether that be buying a gift card for someone special or as a thank you to a colleague – to be incredibly simple, and the Select Digital Gift Card does that."
Appreciate Group, which owns and operates the highstreetvouchers.com brand, is already trusted by millions of consumers and businesses to help them create moments they can treasure and remember whether they are giving, receiving or experiencing something special.
CleverGift is a payments technology business with offices in Dublin, Ireland. It's CEO and Founder Kealan Lennon, said: "Appreciate Group has shown bold ambition and a real commitment to testing the limits of innovation, which shows amazing forward thinking.
"The Select Digital Gift Card takes the concept of gifting truly into the mobile era and gives customers the maximum freedom of choice wherever and whenever they chose to use their gifts.
"Contactless payments and mobile wallets represent a huge – and growing – share of payments and now is the time to embrace this type of technology. We're proud to be working alongside Appreciate Group to launch this product and to help them strengthen their market leading position in the UK."
For customers' security and safety, access to the gift card via mobile will only be available by using two-factor authentication.