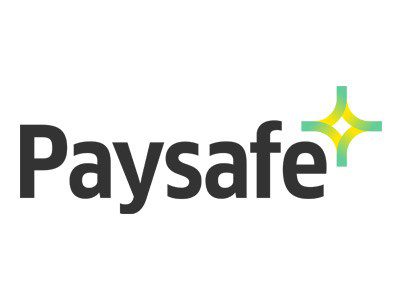 Andrea Dunlop, Paysafe: Apple confirmed that with iOS 10, Apple Pay will open up for in-web purchases in addition to in-app purchases on iOS devices.
Just after Apple Pay launched in the US, I wrote this article about what to expect. So, just over a year and a half later: did Apple Pay change the status quo?
In short, the answer is no. Well, not yet anyway. The issue of scale of adoption for Apple Pay continues and as I said at launch, I think this will take several years to play out although there are positive signs for the future. Read more here.