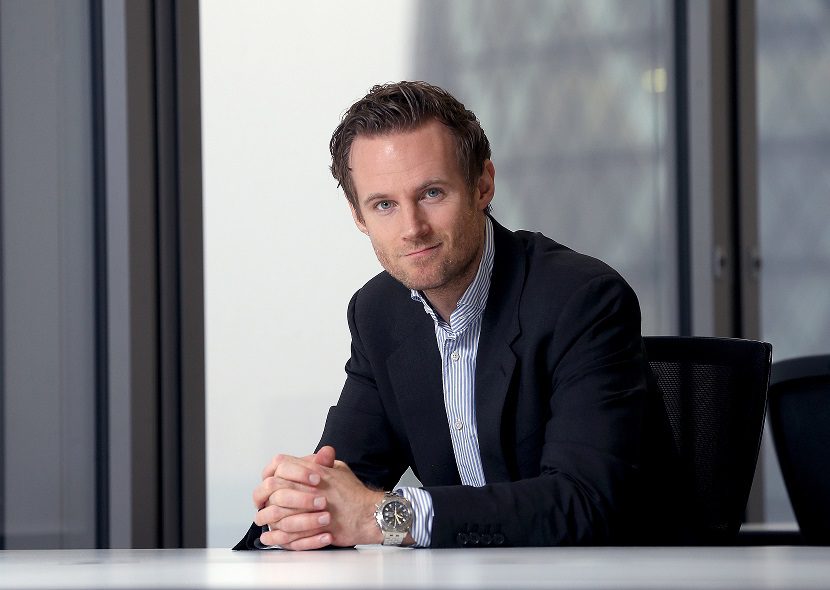 Banking Circle CEO ranked alongside 34 other payment industry leaders
London, September 2018 – Anders la Cour, CEO of Banking Circle, a next-generation provider of mission-critical infrastructure for payments, is among the list of nominees for the 2018 Payments Power 10.
Leading payments event, PayExpo, sets out to recognise ten individuals that they believe have made an outstanding contribution to the payments industry.  Nominated and voted for by the payments community, the Payments Power 10 celebrates the outstanding achievements of business leaders, industry influencers and rising stars.  The Payments Power 10 will be announced at PayExpo on 9th October.
Nominees can be voted for by visiting https://www.payexpo.com/payments-power-10/payments-power-10-voting
Anders la Cour, Co-founder and Chief Executive Officer of Banking Circle, commented:
"Being nominated for the Payments Power 10 is tremendously rewarding. And even if I don't make it to the final 10, being included alongside 34 other payment industry leaders underlines the focused effort we have put into creating a solution for the financial services sector that overcomes financial exclusion for SMEs."
Voting is open now and closes on 26th September 2018. Vote here: https://www.payexpo.com/payments-power-10/payments-power-10-voting
END
About Banking Circle
In 2013 Saxo Bank formed a new entity, Saxo Payments A/S, with the purpose of using Saxo Bank's core capabilities within the non-cash payments market. In October 2015 the company launched the Banking Circle – its groundbreaking product for payments and FX to the Financial Tech industry. In October 2017, the company launched its new identity for the Banking Circle, to reflect its position as a financial utility within core banking.
Domiciled  in the European Union, Saxo Payments specialises in providing global payment account transactions and foreign exchange services to financial institutions, including FinTechs, banks, acquirers, payment service providers, FX brokers, money transfer businesses, e-wallets, and alternative payment providers. Saxo Payments is a Saxo Group company.
For further information and interviews please contact the Banking Circle Press Office:
Wendy Harrison/Lucy Wright – Harrison Sadler
T: 0208 977 9132