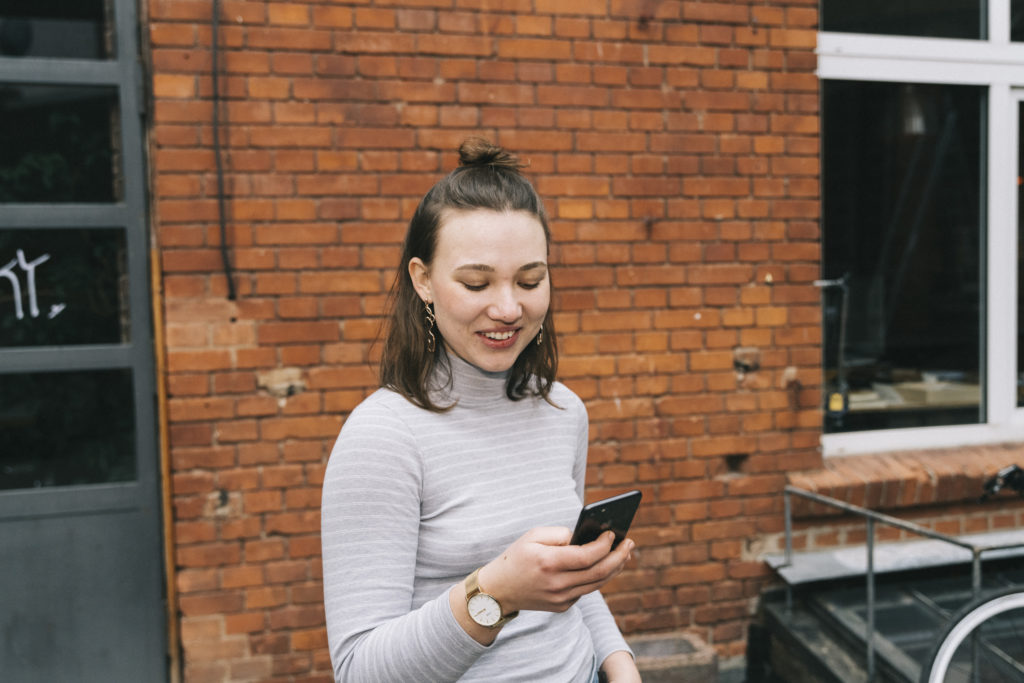 Ireland's state-owned postal services provider An Post is using Tink's open banking technology to simplify money management for its customers. Responsible for providing the Irish with essential services such as letter post, parcel service, and deposit accounts, An Post now offers its customers a financial management service. The Money Manager app is now live across Ireland, providing users with a seamless digital finance experience. 
Simpler money management – all in one place
By combining their financial services with Tink's Money Manager technology, An Post makes it possible for its customers to better understand their spending behaviour, manage their savings, and set budgets to stay on track with their financial goals. 
Tink's technology powers personalised insights that help users improve their finances, taking the hassle out of managing money by giving people the right information at the right time.
'We launched our new banking app in summer 2021, with a range of features to help customers stay in control of their spending. The partnership with Tink is the next step in our transformation journey: to firmly position ourselves as a challenger to the banks in Ireland, and to give customers access to simple money management tools that will enable them to build their financial confidence. As the leading open banking platform in Europe, Tink was a clear choice of partner for us, to provide the data and analytics that sit at the core of our Money Manager app,' said John Rice, Financial Services Director at An Post. 
Using open banking to improve overall financial health
An Post's app has the potential to improve financial health, and puts the power to better manage money into its users' hands. As An Post notes in a promotional video about the Money Manager app: 'We all want to feel powerful when it comes to managing our money'.
At Tink, we couldn't agree more. Tasha Chouhan, Tink's UK & IE Banking Lead, is excited at the opportunity to bring more open banking services to Ireland.
'Our partnership with An Post is an important step for Tink in the Irish market. As the nation's trusted provider of postal and financial services, An Post is in the perfect position to help simplify money management for its customers – through the power of open banking technology.'