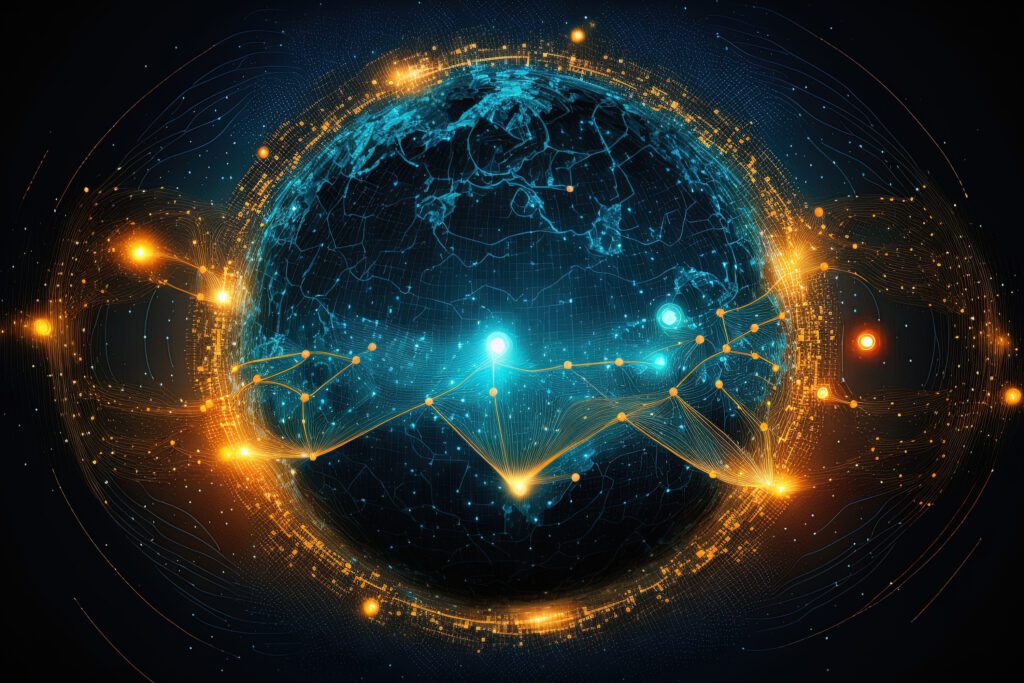 Julian Farley from FIS discusses why he believes that the payment industry should adopt a more open-minded approach to the different payment methods that are used worldwide.
After attending PAY360 in London and MPE2023 in Berlin it was good to see commonality with several the topics discussed. I came away with two questions on my mind, says Julian Farley, senior sales executive cards and money movements at FIS.
The first question was from a colleague asking: "how long is a start-up classified as a start-up?" after a conversation with someone from a five-year-old company, that was referred to as a start-up. I could not offer a good answer to this, other than value, so open to ideas.
However, the second question I have could have a similar answer but could also alter how we view the payments environment.
The question is: "What is an alternate payment method?" Surely, what is alternative to one person is a regular payment method to someone else, and when is an APM no longer alternative?
Some of these payment methods have been around for more than 20 years. So, should we refer to them as local payment methods? Yes, we then have to define 'local', but we should appreciate the level of adoption both in terms of regions, but also txn volume and value.
PayPal is probably the original APM back in the late 90s, yet we still show it as an alternative payment. Today, PayPal is available in 200 countries/regions and supports 25 currencies.
For instance, if I am in a meeting in the Netherlands and offer a solution supporting card schemes, but APMs are options, they will probably look at me and wonder what I know about their payment environment.
To them, iDEAL is a local payment method that is in fact the default payment method for a large portion of the population. In 2022, more than 1.23 billion txn with a value of around €100 billion were made with iDEAL and it covers more than 70% of online e-commerce transactions. It is clearly not an APM, so why do we include it in this category?
My guess is that it simplifies things in our mind, and we generalise that anything that is processed on the card rails is 'conventional' and anything that is not, is an ''alternative'.
I mean, I have also seen prepaid cards, A2A and xPays shown as APMs, but these run over existing payment rails, so what is an 'alternative'? Surely crypto is an 'alternative' because it is yet to gain mainstream adoption, but not Apple Pay, Carte Bancaires, etc.
We need to adopt a more open mind to payment methods and truly appreciate the local differences that exist in countries and regions of the world. The drive of payments orchestration should help us on this journey and simplify the adoption of local payment methods and offer a platform that will support the next true APM.
Julian Farley is senior sales executive cards and money movement at FIS.