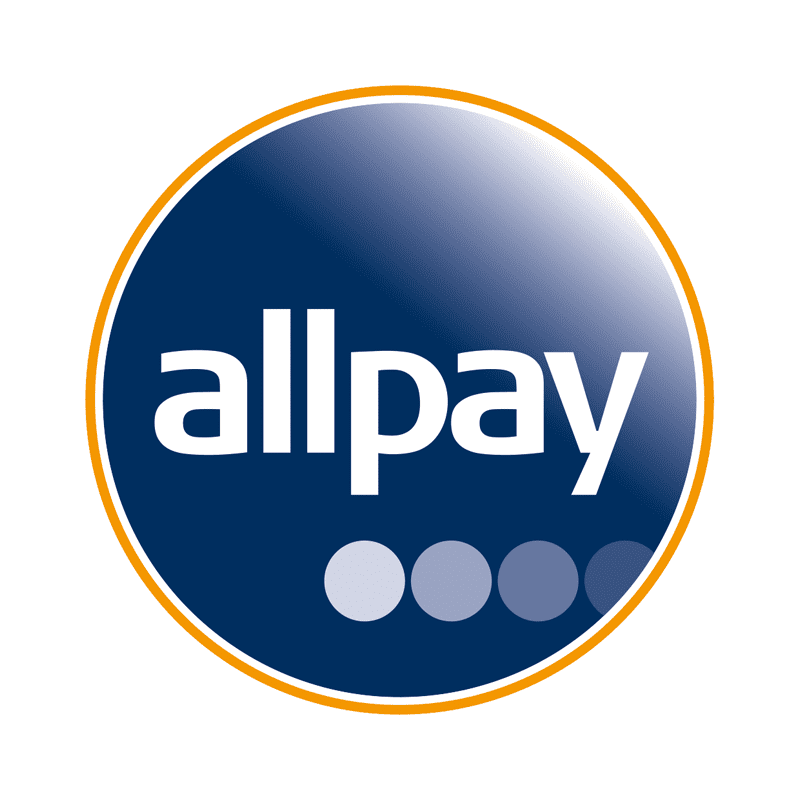 Leading UK card manufacturer and bureau allpay.cards, has designed the new Sterling corporate card for Caxton Business. Caxton, named as FX provider of the year in the FT and Investors Chronical awards , has just launched the new card in response to demand from organisations mainly operating in the UK with employees who also travel overseas for business. The card is pre-loaded in Sterling and offers a safe and cost-effective way for employees to make payments both at home and abroad, while providing a fully automated back-end functionality that enables accounts teams to track and manage expenses in real time. The supporting mobile app makes it easier for employees to capture, upload, and categorise receipts simply and quickly.
Alana Parsons , Chief Operations Officer at Caxton explains: "We have worked with allpay.cards for a number of years and trust the team to help us design and manufacture our multicurrency cards. We came up with several options for the new service and attended a pre-press day at allpay.cards' UK manufacturing site to view the sample designs which had been produced.
"The final contactless blue card design is clean and simple. The reverse personalisation allows the Caxton and Mastercard logos to be the main focus of the card as the cardholder name, company name, PAN, expiry date and CVC are all printed on the reverse.
"The process of designing the new card was straight-forward and we are delighted with the final result. Working alongside the allpay.cards team is fantastic as they are always very knowledgeable and efficient which certainly helps make our job easier every time!"
allpay.cards offers the full end-to-end physical card solution, from initial card design, through to delivery to the cardholders. The manufacture and bureau processes are managed at the UK Mastercard and Visa accredited, PCI compliant site. Onsite expertise in design, manufacture, EMV technical, logistics along with a dedicated account management team ensures a smooth launch and ongoing services. Highly experienced in supporting some of the biggest names in the industry, along with strong processing and issuing partnership makes allpay.cards partner of choice.
For more information please visit: https://allpay.cards/